Rob Zombie Supports Ozzy Osbourne's Ordinary Man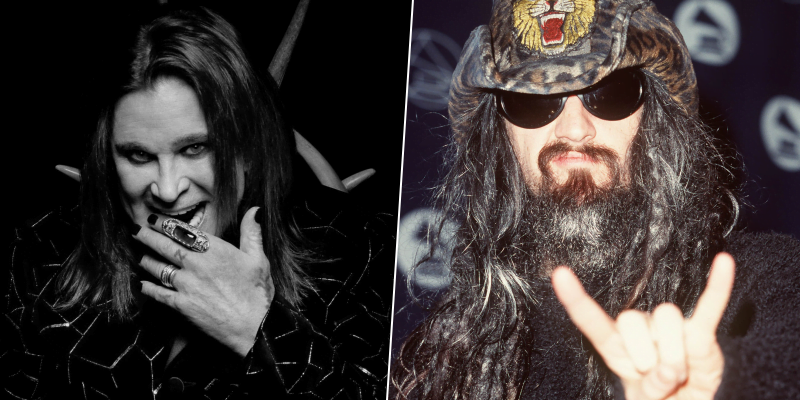 The filmmaker/musician Rob Zombie, who nominated for Best Metal Performance at the 39th Annual Grammy Awards with his first effort called Hands of Death (Burn Baby Burn), has recently shared a photo on Ozzy Osbourne listening party, which celebrated the Ozzy Osbourne's new solo album Ordinary Man, and posed with his wife.
In the photo he shared, Rob was posing with his wife, Sheri Moon Zombie, in front of the Ordinary Man poster. While Rob raises his fist to the air, Sheri made a peace sign.
"At Ozzy Osbourne listening party with Sheri Moon Zombie," Rob wrote in the description of the photo.
The Prince of Darkness, best known as the world-famous heavy metal legends Black Sabbath singer Ozzy Osbourne, has released his twelfth solo album titled Ordinary Man after the decades later.
Also, John 5, the current touring guitarist of Rob Zombie, has commented on the photo and put three rock sign to it.