Sammy Hagar Thrills Fans On His Las Vegas Residency: "Nobody Is Going To Hear The Same Thing Twice"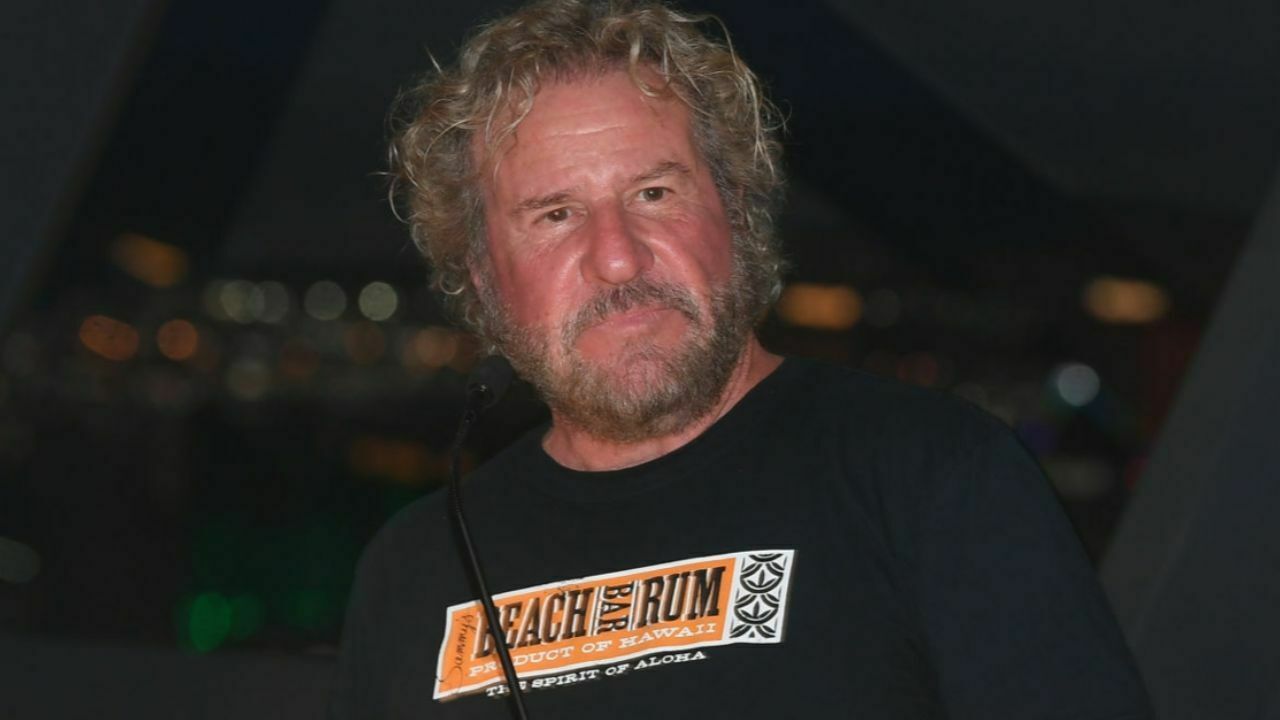 In a new interview with Las Vegas Sun, the Red Rocker Sammy Hagar has opened up about his upcoming Las Vegas Residency and thrilled fans by confirming that nobody is going to hear the same thing during the shows.
The Red Rocker, Sammy Hagar, was a member of Van Halen in the past. Parting ways and reuniting several times, the singer had first joined the band in 1985 as a lead singer replaced with David Lee Roth. After an 11-year tenure with them, he had announced that he parts ways with Van Halen and was replaced with David Lee Roth. In 2003, Sammy had reunited with Van Halen until 2005.
Throughout his career with Van Halen, Hagar recorded 4 studio albums in total.
Outside of his tenure with Van Halen, Sammy Hagar has been working hard for his solo career. During his ongoing solo career, the musician released 18 studio albums, except for Lockdown 2020 by Sammy Hagar & The Circle, which is a supergroup consisting of original Van Halen bassist Michael Anthony, drummer Jason Bonham, and guitarist Vic Johnson.
Beginning this weekend, Sammy Hagar will perform in a Las Vegas Residency at The Strat on October 29 and October 30, November 5, November 6, November 12 and November 13 under the name of Sammy Hagar & Friends. He and his friends will celebrate The Red Rocker's musical career.
However, while the first date of the shows is approaching, Sammy Hagar has appeared on Las Vegas Sun to talk about his upcoming shows. Detailing what fans can expect from the shows, Hagar thrilled them and informed fans about the planning of the shows.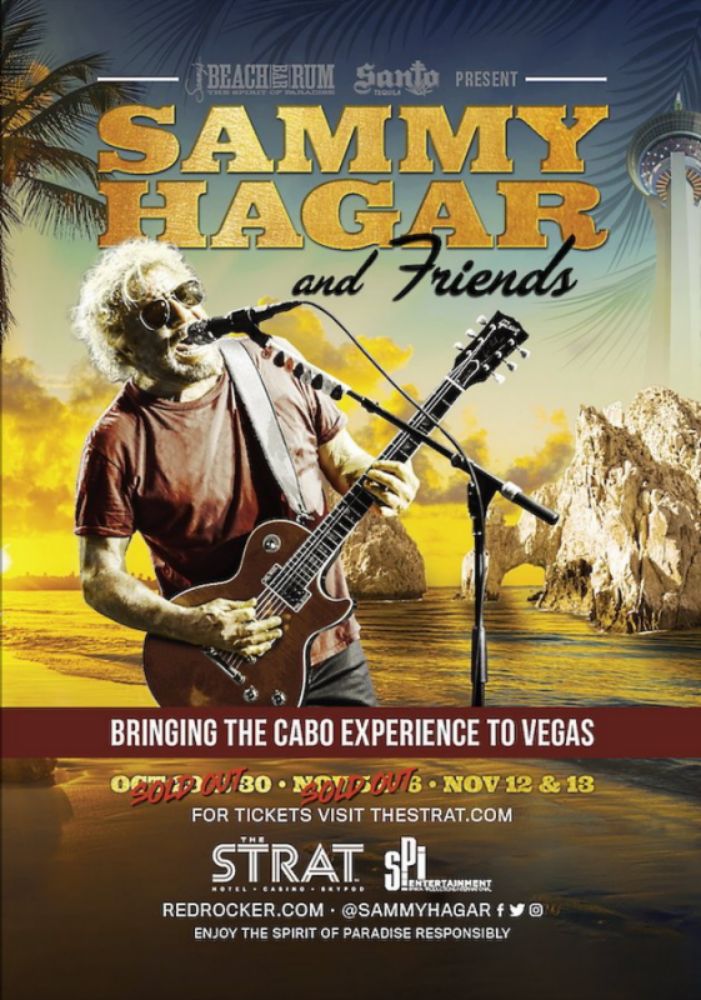 "Nobody is going to hear the same thing twice," Hagar says.
"One night we're going to come out and play Van Halen for an hour, then start cherry picking. Another night, we might just play Montrose, which will be fun because that's only about 35 minutes of music.
"I want to do it with a different theme every night and really mix it up."
Sammy Hagar Wants Best For His Fans
Later then, Sammy Hagar has also mentioned his fans and Las Vegas. Saying the experience in Vegas is not like the other stages, Hagar added that he wanted to make his fans enjoy the shows.
"The team at The Strat has been awesome and they've really allowed us to come in and do what we want to do," he continues. "That room is great and I looked at every room that was available in Las Vegas.
"My fans, the Redheads, they come from all over the world, and you want them to be in a place like Vegas where they can have a good time before and after the show.
"The experience in Vegas is like no other town. If you can't find something to do here, you're either broke or in a really bad mood."
Also, according to the Las Vegas Review-Journal, Sammy Hagar will be joined by huge stars such as Kenny Chesney, Rick Springfield, Jerry Cantrell, Mötley Crüe singer Vince Neil, who broke his ribs and was hospitalized in the mid-this month, and many more.