Orianthi Says Motley Crue's Nikki Sixx's Kind Behavior Blown Her Away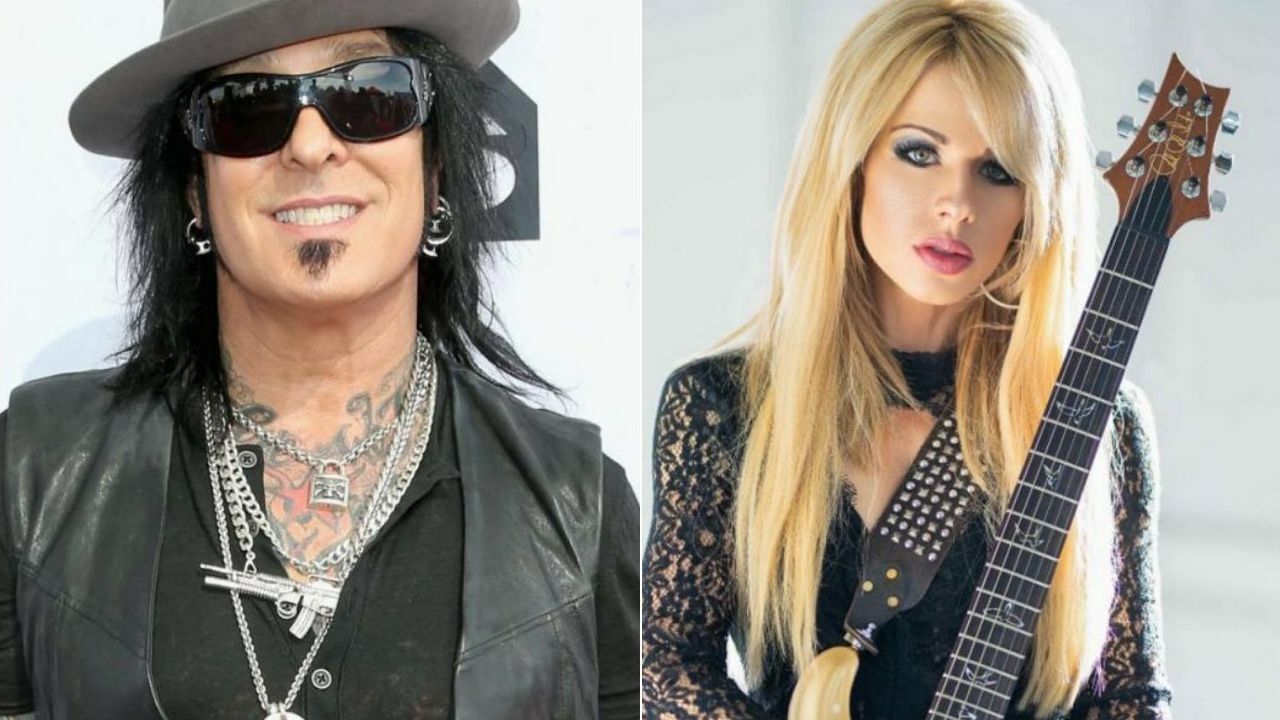 The Australian guitarist Orianthi, who has appeared alongside Michael Jackson and Alice Cooper before, recalled Motley Crue bassist Nikki Sixx's kind behavior and stated that his act blown her away.
As some of you might know, Orianthi and Nikki Sixx have collaborated for her fourth studio album, titled "O," in 2020 and worked together for a little time.
In her recent interview with Let There Be Talk, the successful guitarist touched on her working process with Nikki Sixx. She praised him and sent respectful words for the Motley Crue man.
When the interviewer said Nikki Sixx is one of the coolest men he ever met, Orianthi showed off her agreement with him and said she is a big fan of Motley Crue. She also mentioned their first meeting and respected him because of his kind behavior.
"Really cool, big fan," Orianthi says. "I actually didn't know Nikki that well. I actually met him – because I left Alice Cooper just before the Motley Crue tour, and joined with Richie [Sambora], my partner, at RSO at the time.
"I had to leave because it was full-on touring. About two years ago, or a year and a half ago, Alice was playing the Hollywood Bowl, and Nikki came with his wife.
"They were hanging backstage and ended up just hanging out with him. What great people, what cool people. We just got chatting and talking about different things, changing numbers.
"We just kept in contact with the text and talking whatever, and I mentioned to his wife, 'Oh, I'm making a record, I'm having some guests and probably just writing. If Nikki's down to write something, it'll be awesome.'
"And she goes, 'Yeah, I'll ask him.' And then the next minute, he texts me and said, 'Hey, just send me some ideas and I can write some lyrics or whatever.'
"And he was round and sent me these amazing lyrics, and I was with Marti when I got the email, it was called 'Streams of Consciousness,' and it was just painting a really dark picture of L.A. but in a really cool way – kind of like dark Bowie lyrics.
"And we just wrote some music around it and sent it back to him, and he really dug it. I was just, 'Thank you so fucking much for doing that, dude. That's so awesome!'
"He's super busy and he's freaking writing for Motley Crue. But wow, I was really blown away, what a super nice person and nice people. I'm just really proud of the song, people dig it."
Orianthi Also Praises Richie Sambora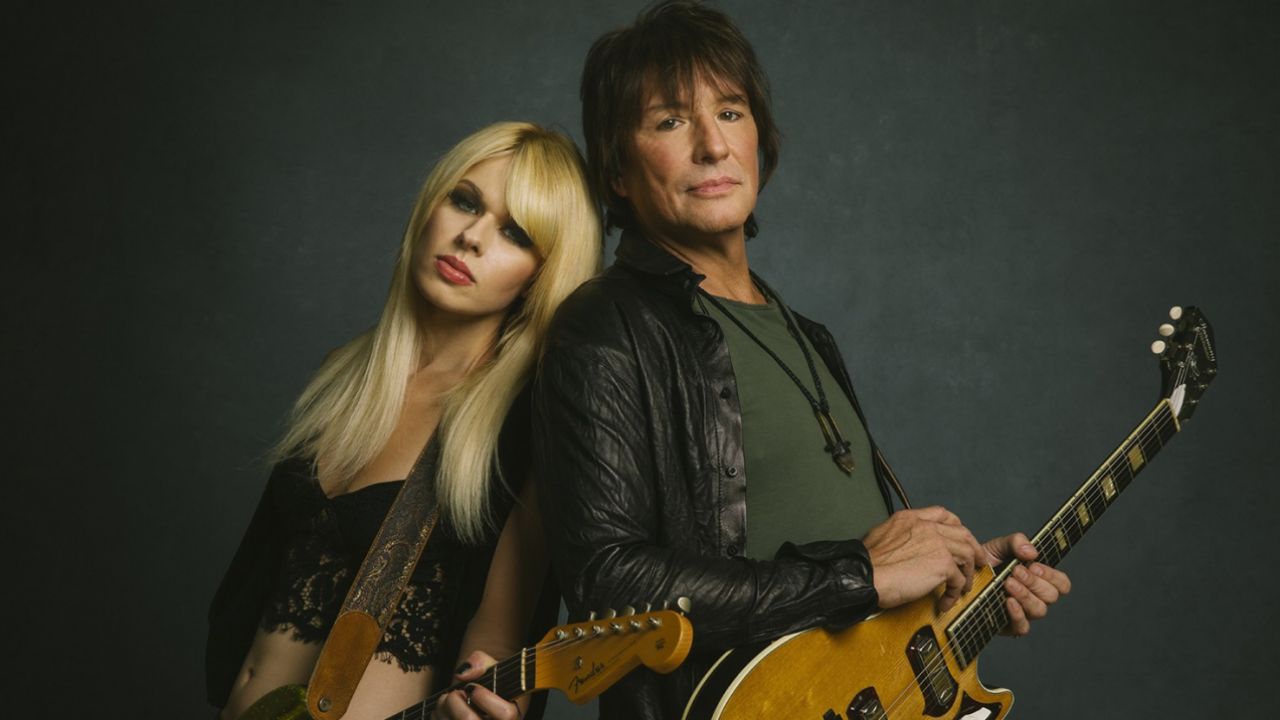 Elsewhere in the interview, Orianthi has also sent some respectful words for Richie Sambora.
"Oh yeah, he's an incredible guitar player, incredible songwriter, all of that," she said. "We have a blast working together, we still write a lot now, and everything.
"He's awesome and his new rack was awesome, it's coming out. The thing is with the RSO project, and as the music industry, is just crazy a lot of things were going on time and whatnot, and we took a break and all that.
"But working with him, Alice Cooper introduced us ages ago, and we started jamming, and then we ended up writing a few songs together, and was like, 'This it sounds great!'
"And I definitely learned a lot from him, he's written insane songs, they've reached so many people around the world. Just a real talent for sure. I work with Desmond Child as well, we're all written together
" When people have that gift, and Richie is an incredible lyricist too, he doesn't just write. People are like, 'Oh, he's a guitar player and he writes some stuff.' But he writes amazing lyrics. It was awesome to be able to create a whole album with him and tour around.
"We opened for Bad Company, and we played a ton of shows for years and did all that. And it was fun, it was great. I'm really proud of that RSO record, people listen to it.
"We actually wrote so many songs for that album that didn't even make the record. That was a fun experience, and working with Bob Rock as well, and everybody."