KISS's Gene Simmons Claims The Thing That He Can Do But Mick Jagger and Bono Can't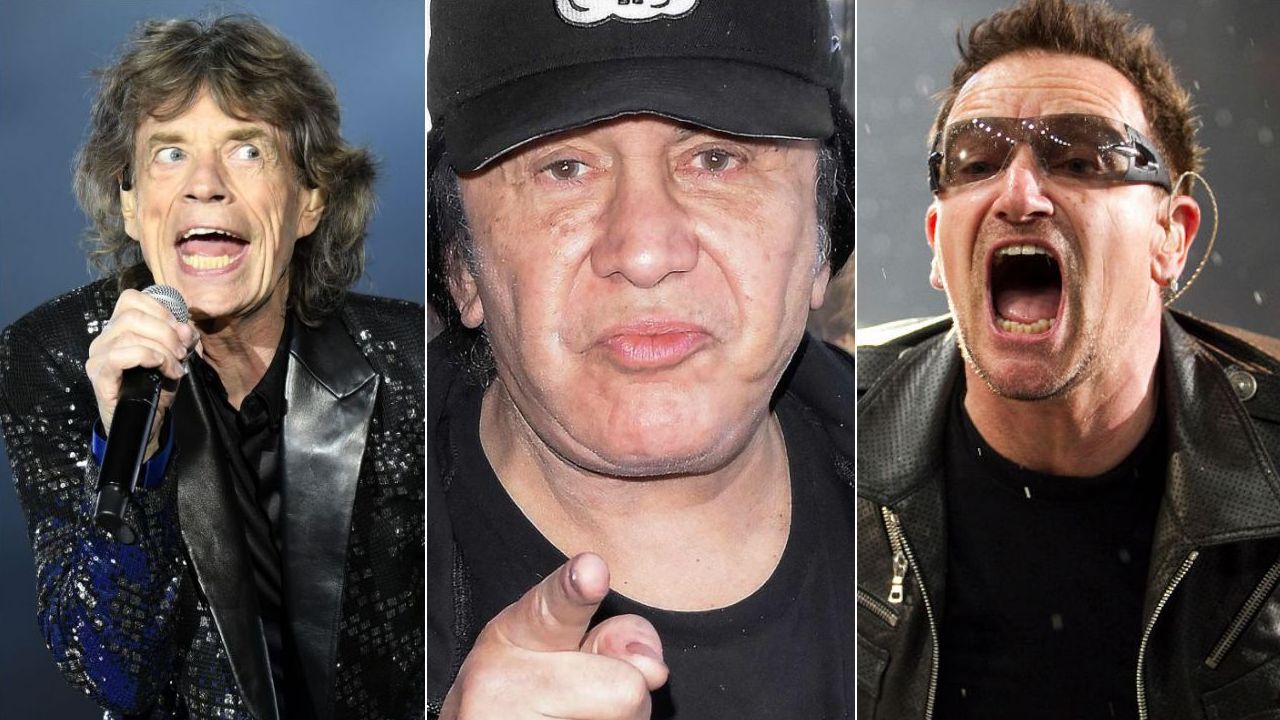 During a new conversation with The Sun, KISS bassist and co-founder Gene Simmons discussed the thing that he and his band KISS can do, but Mick Jagger and Bono can't on stage.
No doubt, KISS is one of the greatest bands ever that entertain its fans and crowd with their performances on stage. Recently, KISS star discussed one of the best things he ever does during his career. Although he admitted that he loves and respects Mick Jagger and Bono, he stated that they can't do a stage performance like him.
"By the time you're done [preparing for the show], you're carrying more than soldiers in their backpacks. I've got to fly through the air, spit blood and sing songs, no tapes, play the instrument live. It's physically exhausting. It always has been.
"I love and respect [Mick] Jagger, and Bono's great, but put any of those two gentlemen into my outfit; the first half-hour those guys are going to be on the floor."
Gene also admitted that they won't physically be able to do that, adding, "The physicality of what we do has limitations. If I was Keith in the Stones or the Edge I could wear comfortable sneakers and a T-shirt and stand still."
Elsewhere in the interview, Gene Simmons discussed his current state of health and stated that he beat most of the people, although he is 71.