Halestorm's Lzzy Hale Excited Fans On Her Future Plans: "This Is Going To Be A Wild Ride"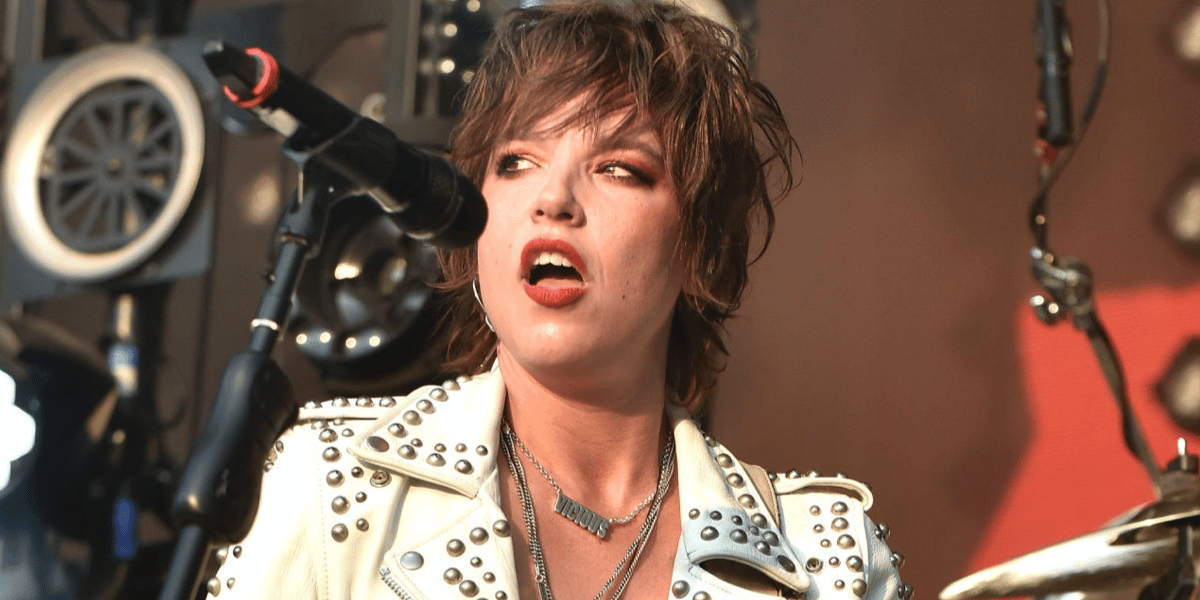 The world-famous musician Lzzy Hale, known as the guitarist/singer of the rock band Halestorm, has just updated her social channel to make an announcement and excited fans with it.
Recently, the successful musician took to her social channels to share new updates about her future plans and stated that she is happy to be teaming up with AXS TV. She will be a host of A Year In Music Season 3.
In the letter, she wrote:
"I'm so incredibly honored and excited to be teaming up with AXS TV as the host of A Year In Music Season 3. If you know me… I have a compulsive need to say yes to adventure. And this is going to be a wild ride! Join me through each year and discover how music shaped our culture, inspired us to evolve and started revolutions. Thank you so much to the entire A Year In Music family for welcoming me."
In the comments of the post, her followers wrote that it was an exciting news.