Sammy Hagar Mesmerizes Fans By Disclosing An Unseen Photo Of Himself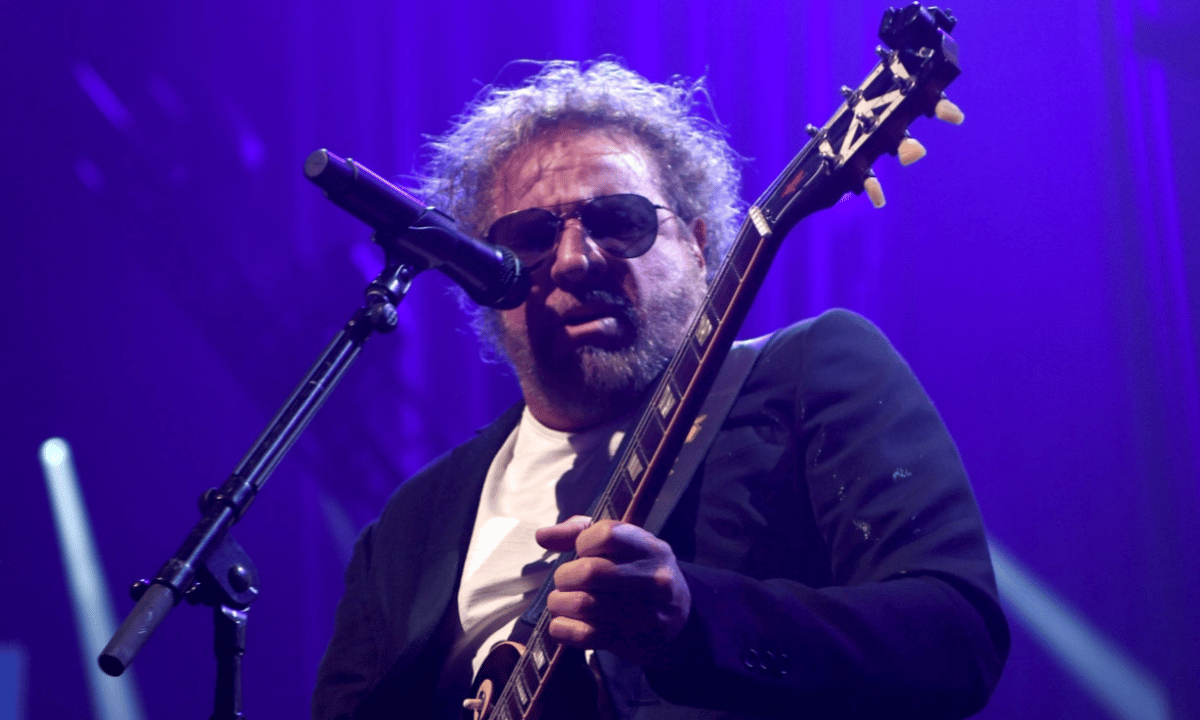 The world-famous musician Sammy Hagar, known for his Van Halen career between 1985-1996 and 2003-2005, has just seen on his social channel and revealed one of the rare photos of himself.
In the photo he shared, Sammy Hagar was on 31-year-old. His hair was the same as now and wavy and long. He was wearing a t-shirt and looking across to the camera while posing.
Also, in the caption of the photo, which taken in 1978, Sammy Hagar used to describe him a weird nickname. He called himself as a street machine.
Here's what Sammy Hagar wrote in the caption:
"Look at this bad ass 31-year-old wannabe. #StreetMachine #TBT 1978."
In addition to his caption, Sammy Hagar also wrote a message in the comments. He wrote the following words in the comments of the photo:
"Wow the justice brothers! You go back my friend."