RHCP's Flea Sends A Special Pose To Condemn Racism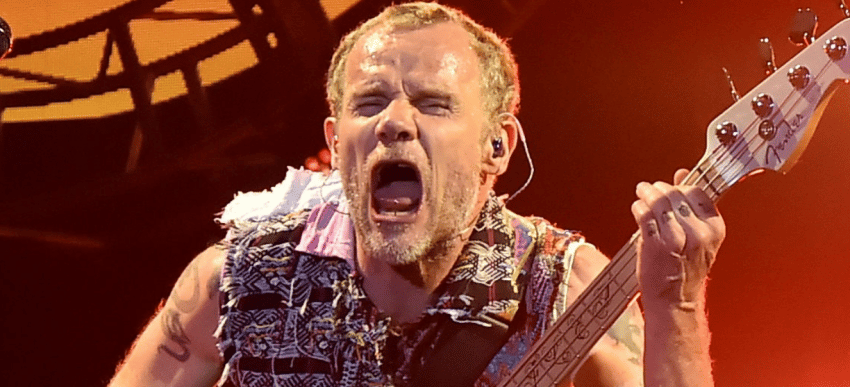 Red Hot Chili Peppers bassist Flea has just added a new photo to his official social media channel and condemned racism.
During these difficult days, while many people say Black Lives Matter after the tragic passing of a black citizen George Floyd, who was killed by a police officer, Flea posed with an NBA Shooting Coach, Chris, and touch the importance of humanity. With a recent photo he sent through his social media, Flea sent good wishes to support human life.
When Flea sent the photo, he wrote the following caption:
"Genius of the art of basketball shooting can help even a terrible shot like mine! Thank you Chris."
After his special post, Sammy Hagar commented on the photo and shared his own thoughts about Flea's caption:
"Don't give me this terrible shot bullshit! I saw you win that hoop championship free shot whatever the fuck it was running around shooting from every corner of the court banging it out."