Gary Holt Excited Fans On Exodus' New Music: "This Record Is Gonna Be Pure Fire"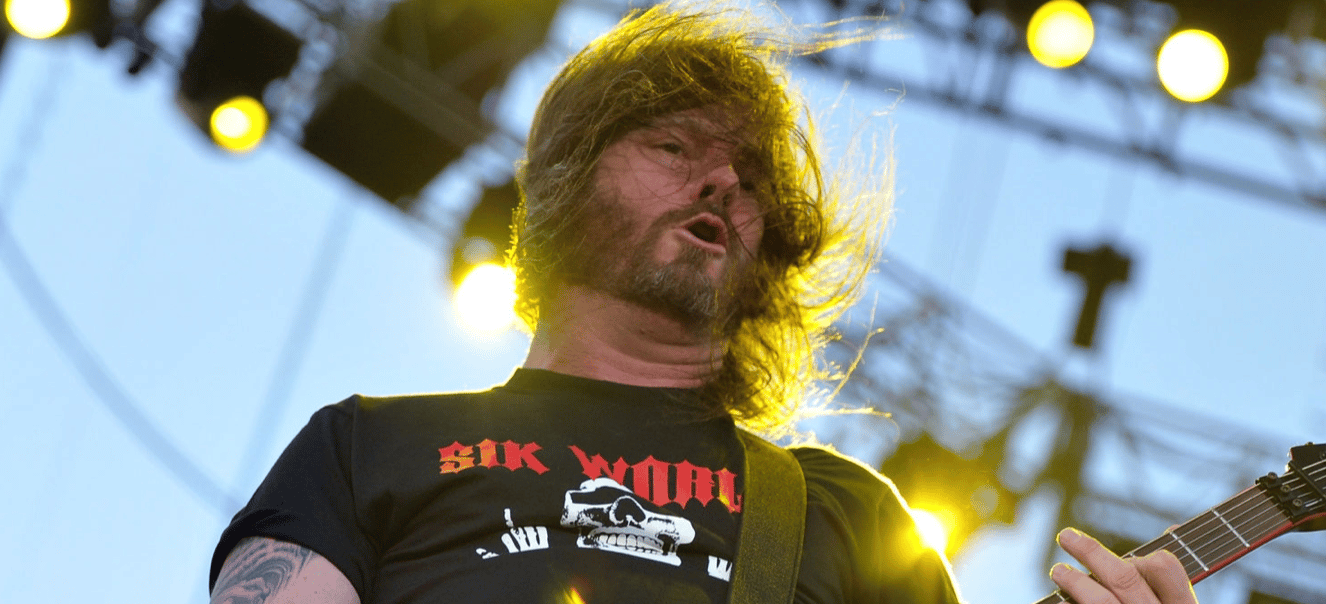 Exodus frontman Gary Holt has just updated his official social media account with a new photo including his bandmate Tom Hunting and made excited comments on the band's new music.
In the first week of July, Gary Holt posed with Tom Hunting by announcing that they got some savage work done on the band's new material.
Recently, the talented musician appeared to reveal his comments on the new album and said about the album that it will be insane. He also touched the energy of the album and excited fans with it.
In the social media post, Gary Holt wrote:
"We are creating some INSANE shit! I'm telling ya, this record is gonna be pure fire. The aggression and energy level is too high to measure."
When we look at the comments of the post, his social media followers were writing that they look forward to listening to it as soon as possible. They also thanked him for the information.