Dee Snider Reveals Unheard Truths About Black Sabbath And Led Zeppelin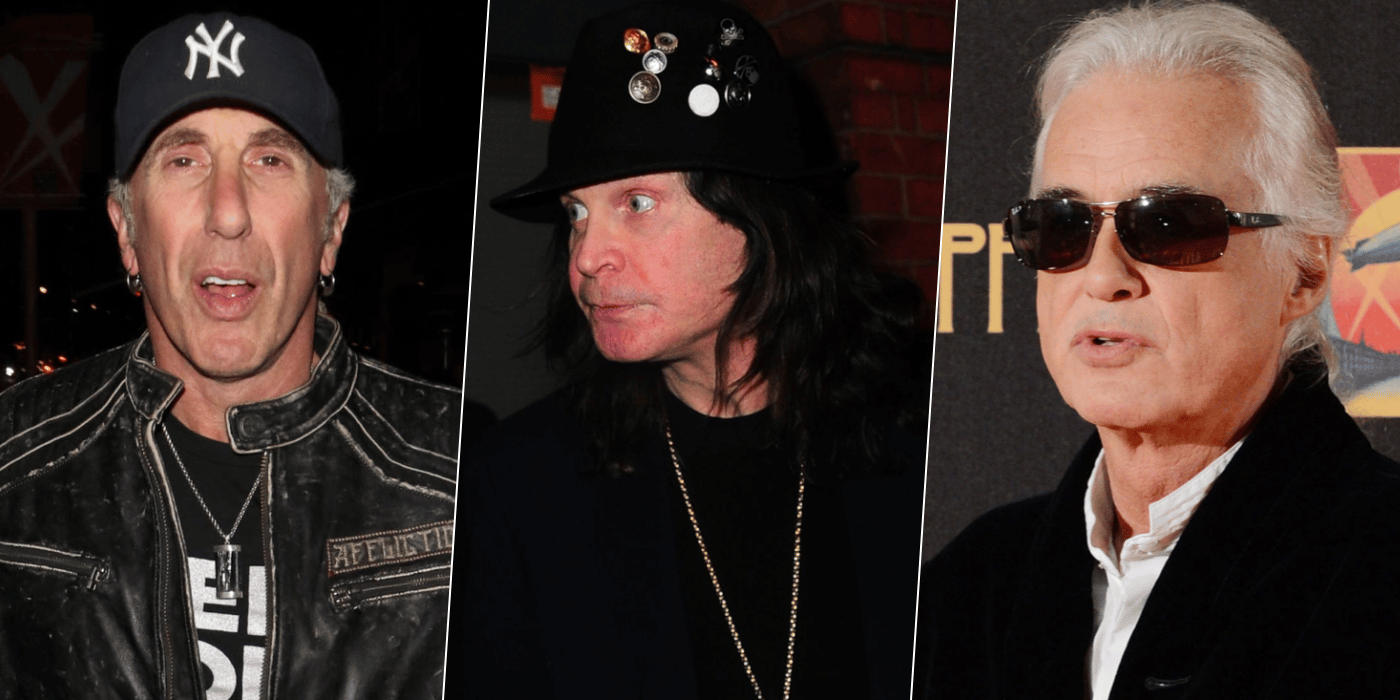 The 65-year-old musician Dee Snider, known for the vocalist of the heavy metal band Twisted Sister, spoke to Trunk Nation With Eddie Trunk and revealed unheard truths about Black Sabbath and Led Zeppelin.
While he was interviewing, Dee Snider was talking about the term heavy metal. He touched the real meaning of the heavy metal and the band's reaction to that description. Dee also added his words that it was the same with punk and grunge.
"The term 'heavy metal' – I was there, dude – was a derogatory title, assigned to hard rock of a certain type by arrogant, condescending writers and critics. Calling a band heavy metal was originally meant to be a putdown. The bands hated it.
"The same goes for punk, grunge… The grunge bands hated – Soundgarden hated to be called grunge. They'd get violent, Pearl Jam. This was a snotty – sort of saying, 'Oh, yeah, that's grunge' – dismissive critics' nickname for stuff."
Dee Snider concluded his words by saying that Black Sabbath and Led Zeppelin hated being called as the heavy metal bands.
"And 'hair metal' was that too. None of these names were ever meant to be complimentary, all the bands hated it, but the fans, on the receiving end, we kind of connect with it.
"But [Black] Sabbath hated being called heavy metal. So did [Led] Zeppelin. It's the writers dismissing you."
Click here for the conversation.