Mike Portnoy Responds People's Reaction To His Reunion With John Petrucci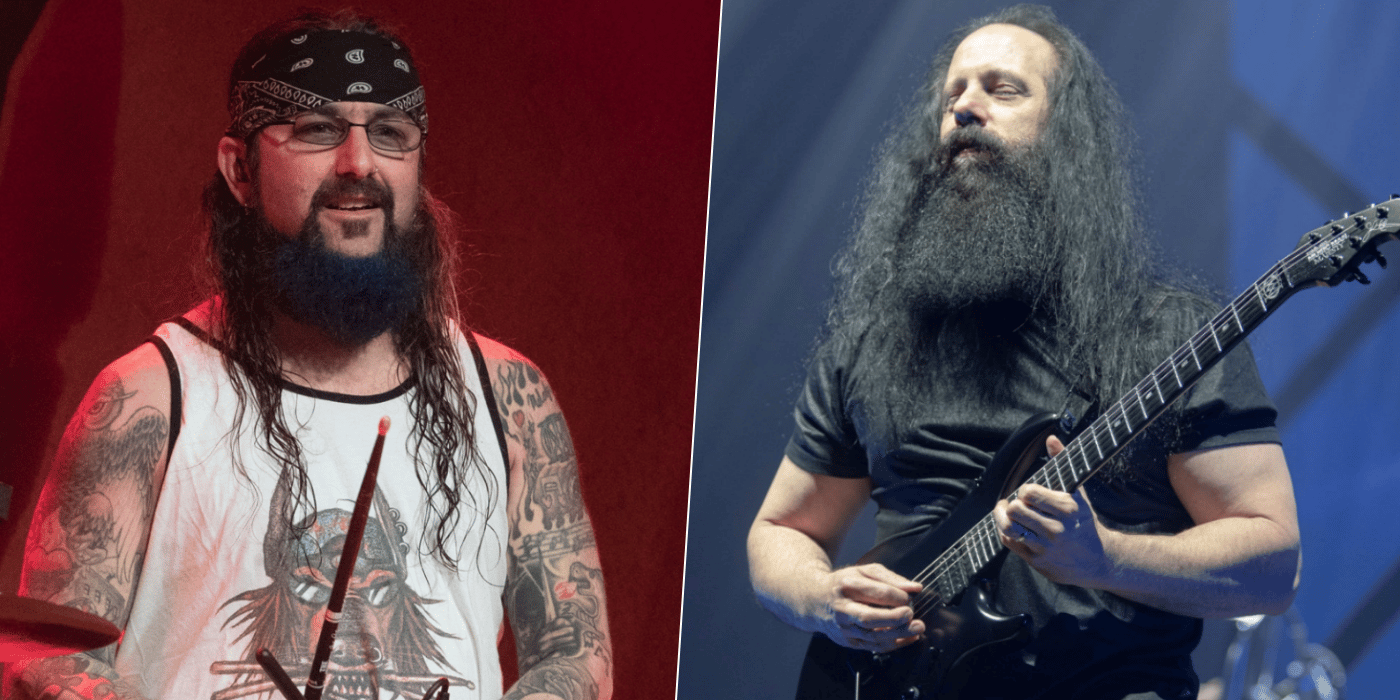 Mike Portnoy, known his 25-year career with the metal band Dream Theater, has just updated its social media account to respond fans' reaction to his reunion with John Petrucci for his forthcoming solo album, Terminal Velocity, which marks the first solo album by John Petrucci to be released in 15 years.
In the post he shared, Mike Portnoy expressed his surprising and thanked people for their good words. He also reacted to his photo collages with John Petrucci and also thanked the creators of them.
In the caption, Mike wrote: "Really nice to see everybody's incredible responses to the first release from Terminal Velocity yesterday and the excitement & happiness to hear John Petrucci & myself playing together for the first time in over 10 years! Thank you for all the kind words…
"There's been a few photos that were posted that were too cool to not share…
"I love the one that Ultimate Guitar used putting the first pic of the two us together from 1985 side by side with the latest pic from the Terminal Velocity Sessions 35 years later (almost in the same pose!! Total coincidence…)
"And also this other one that a fan posted showing us in 3 different eras of working together from 1985, 2002 & 2020…very nice! I can't wait for you all to hear the whole album in less than 3 weeks…"
As a response to Mike Portnoy's social media letter, many fans stated that it was great. Some of them have also touched their relationship and wrote that they support that collaboration.