Freddie Mercury And Roger Taylor's Unseen Photos Revealed For The First Time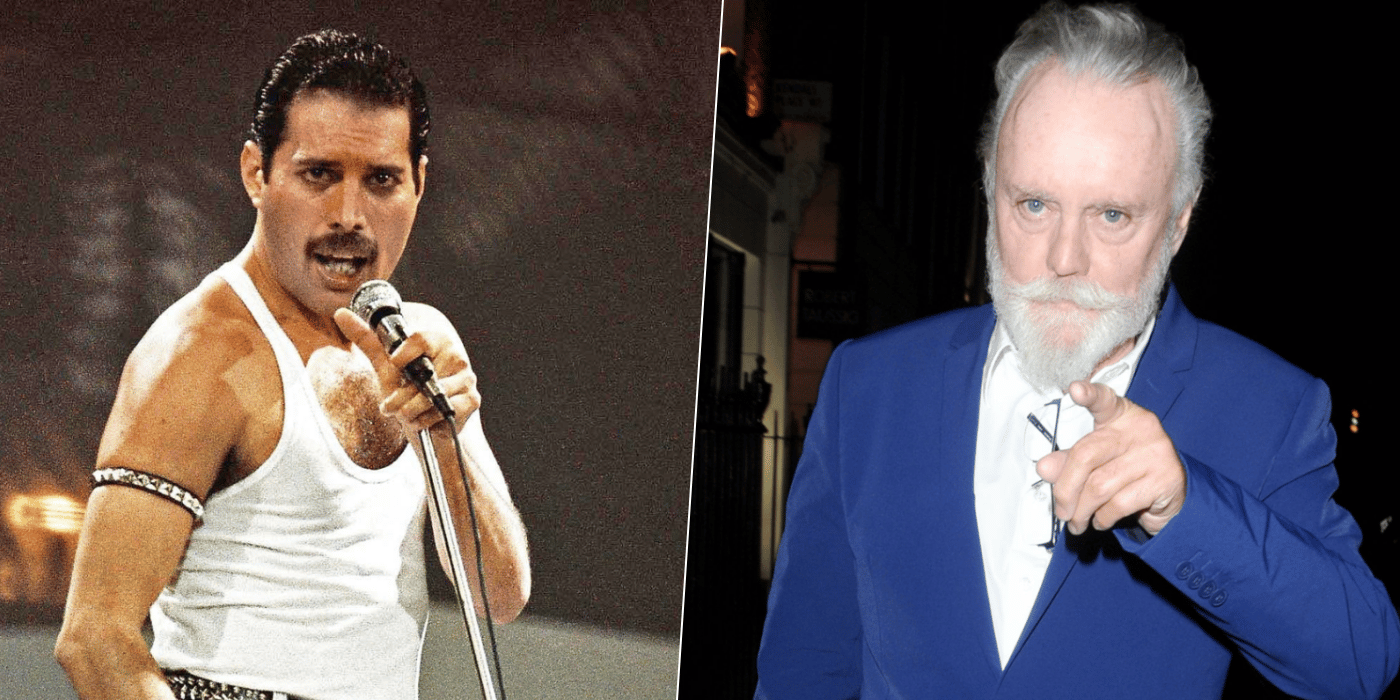 One of the greatest rock bands in the rock history, Queen, have just updated its social channels with a new photo and revealed one of the rare-known photos of their legends Roger Taylor and Freddie Mercury.
In the photo they shared, Freddie Mercury and Roger Taylor were sitting on stage. While Roger Taylor was looking across to the camera, Freddie Mercury was looking somewhere else.
With the caption shared by Queen, they disclosed when the photo has been taken. Also, they added a piece of words of Neal Preston, known for his great works with the band.
In the caption, Queen wrote:
"Freddie Mercury & Roger Taylor 1980. I don't recall any Queen gig that was not fun to shoot. They were all fun. There was never a bad angle or camera position. These were big-time, world-class level musicians at the top of their game and I couldn't have asked for more."
As a response to Queen's social media post, their fans commented on the photo and shared their thoughts about the photo. Many of them touched the smiles of the legendary musicians and added that they were great.