Avenged Sevenfold's M. Shadows: "We Are A Better Country Because Of The Black American Influence"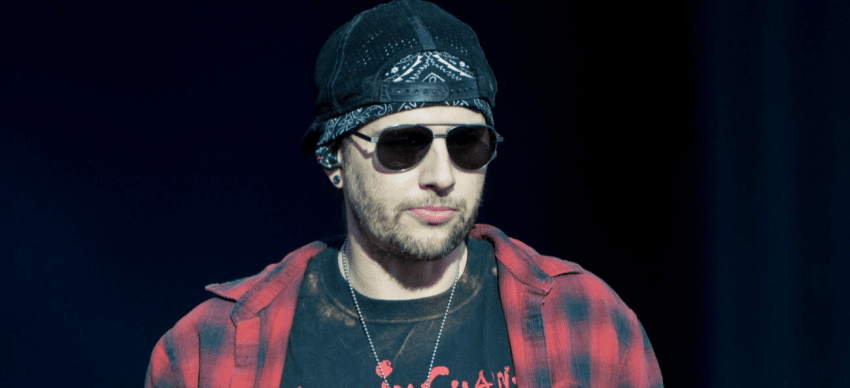 The American heavy metal band Avenged Sevenfold singer, Matt Shadows, known as M. Shadow, has penned an op-ed on the Revolver Magazine and talked about the Black Lives Matter movement.
In the letter he wrote, the successful singer explained why he supports the movement and made huge comments about it. You can read a piece of letter below.
"I understand that the Avenged Sevenfold fanbase is made up of very few black Americans. That is why I feel more compelled than ever to write this to you. We can be the ones – the rock and metal community – to reach out and show the compassion that I know is in us all to help raise up our fellow humans.
"I, for one, enjoy black American culture. The music, art, films, clothing, sports, food. All of it has made my life better. I have no doubt we are a better country because of the black American influence. Hell, Chuck Berry was the Father of Rock & Roll! Standing against inequality and systemic racism is the very least we can all do."
Click here for the entire letter.