Rush's Geddy Lee Reveals The Unheard Truth That Pete Way Told Him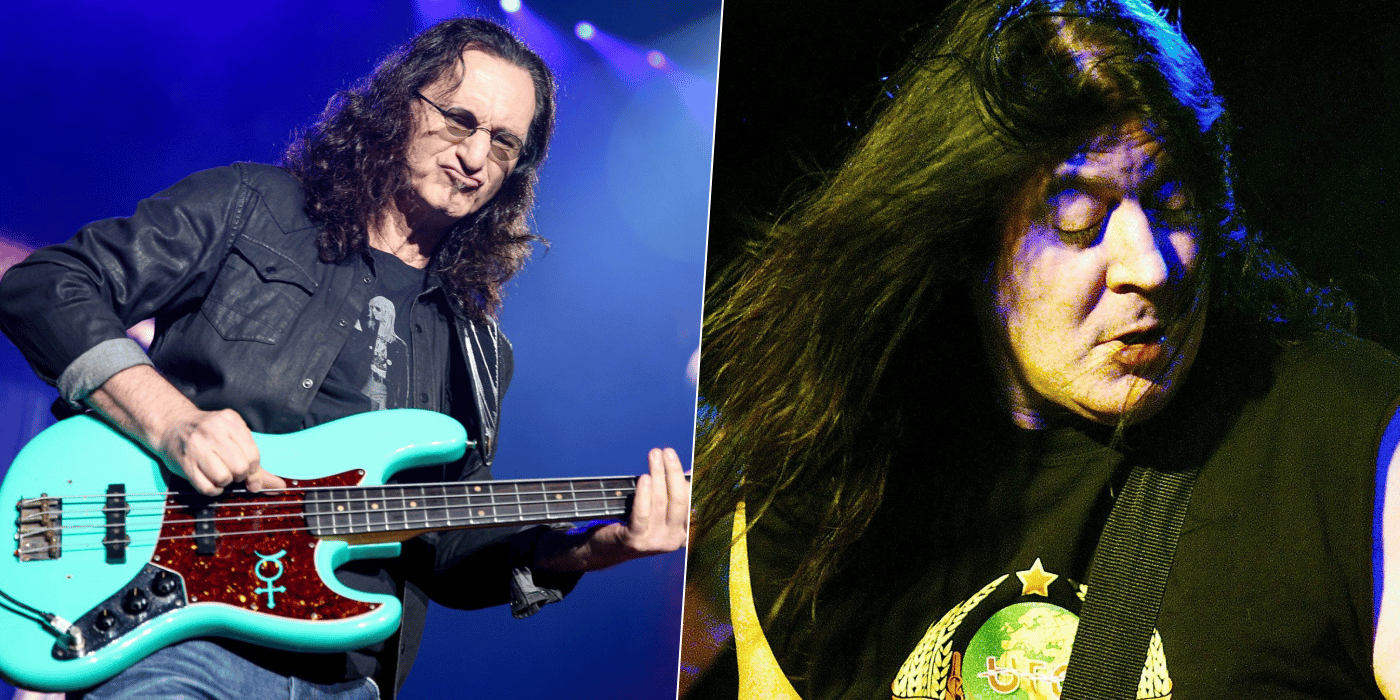 The legendary musician Geddy Lee, known for the bassist of the rock band Rush, shared a special letter to pay his tribute to the UFO legend Pete Way, who died at the age of 69, and sent his respects to him.
In the letter he shared, Geddy Lee revealed a rare-known truth that Pete Way told him. While he was talking about Pete Way, Geddy Lee stated that he devastated after his tragic passing and wrote the following words for him:
"Sad to read today about the passing of Pete Way… I have so many fond and hilarious memories of touring with Pete and UFO back in the late 70's… A true rock and roll character… always 'takin' the piss' as they would say in his homeland… I once asked him about his bass sound and he said, "Well, Glee… it's uh… 3/4 good, and 1/4… not very nice!' A funny, energetic, sweet man and a great rock bassist… R.I.P. Pete Way."
In the comments, people paid their tribute to Pete Way and sent their condolences to his friends and family.