KISS's Paul Stanley Writes An Emotional Letter To Mourn Leslie West, Mississippi Queen Rocker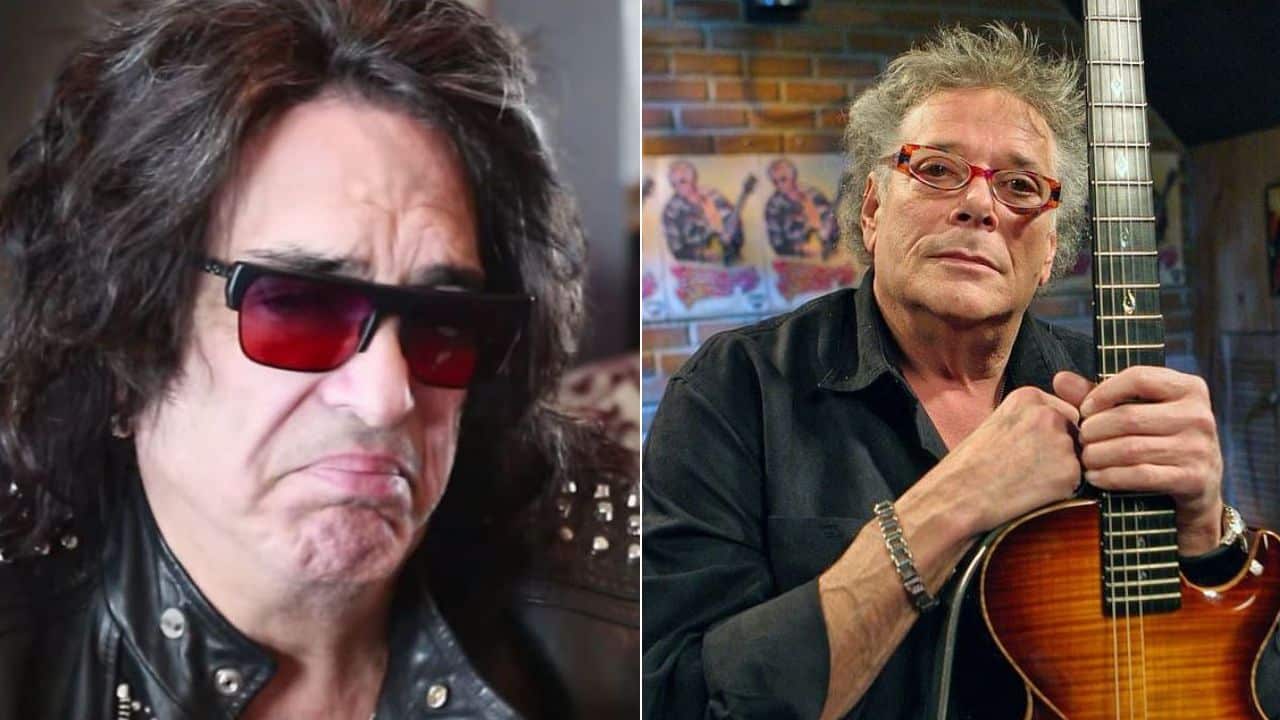 Paul Stanley, The Starchild of the rock community and rhythm guitarist of the rock band KISS, has recently shared an emotional letter to mourn Mountain legend Leslie West, the towering guitarist who created the hard-rock milestone 'Mississippi Queen.'
Just a few days ago, on Monday, the legendary musician, Leslie West, was hospitalized after suffering cardiac arrest. On Wednesday, Leslie West has passed away due to cardiac arrest, according to the spokesman.
In a recent social media post, Paul Stanley, the 68-year-old rock musician, has written special words to mourn Leslie West and shared his feelings about him. Paul Stanley was devastated after his passing and said that he was a lovely guy.
"So very sad," Paul Stanley tweeted. "Leslie's tone could stop a rhino in a full charge. Mountain sound was massive. Leslie was a warm and lovely guy. Sad."
Under Paul Stanley's social media post, people sent their thoughts about him and paid their tribute to him. While a fan writes, "So tragic that another great man has left us… Are we being selfish when we wish they didn't go or we feel sad that they are gone… Although missed it's awesome that they will never feel pain or hurt anymore. God Bless you," another fan wrote, "Mississippi Queen is one of those turn the radio up while your driving and sing loud songs-so many memories attached to certain songs-like Van Halen and the 80's-sad these legends are gone."
You can read the tweets below.
So very sad.Leslie's tone could stop a rhino in a full charge. Mountain sound was massive. Leslie was a warm and lovely guy. Sad. https://t.co/uuzPBiJDgh

— Paul Stanley (@PaulStanleyLive) December 23, 2020
So tragic that another great man has left us … Are we being selfish when we wish they didn't go or we feel sad that they are gone… Although missed it's awesome that they will never feel pain or hurt anymore
God Bless you

— Brenda (@Brenda67358533) December 24, 2020
Mississippi Queen is one of those turn the radio up while your driving and sing loud songs-so many memories attached to certain songs-like Van Halen and the 80's-sad these legends are gone.😔

— tamara (@Tamarasartpage) December 23, 2020