Metallica's Kirk Hammett Announces His Possible Project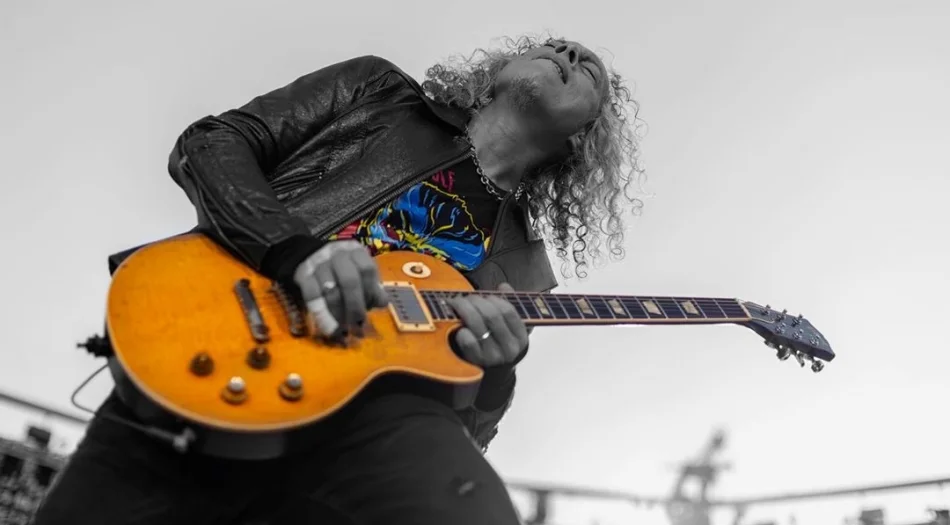 Another one of those who enjoy the holiday and live it well is the American heavy metal legends Metallica's lead guitarist Kirk Hammett. The successful guitarist, who actively uses social media, has posted a new photo on his official Instagram account and conveyed his thoughts to his fans.
In the photo, Kirk posed on the yacht with the sunset behind him while he was playing something with his guitar.
"Maybe I should start making those inspirational posters," he said in the description of the photo.
Also, in a conversation with Let There Be Talk, Kirk Hammett talked about his new Greeny Les Paul guitar and said it, "It was an old Vox, sounded incredible. I had these ghost notes, where you're hearing other notes other than what you're playing, it happens with old vintage stuff."