Guns N' Roses' Slash and Chester Bennington's Unreleased Collaboration Revealed For First Time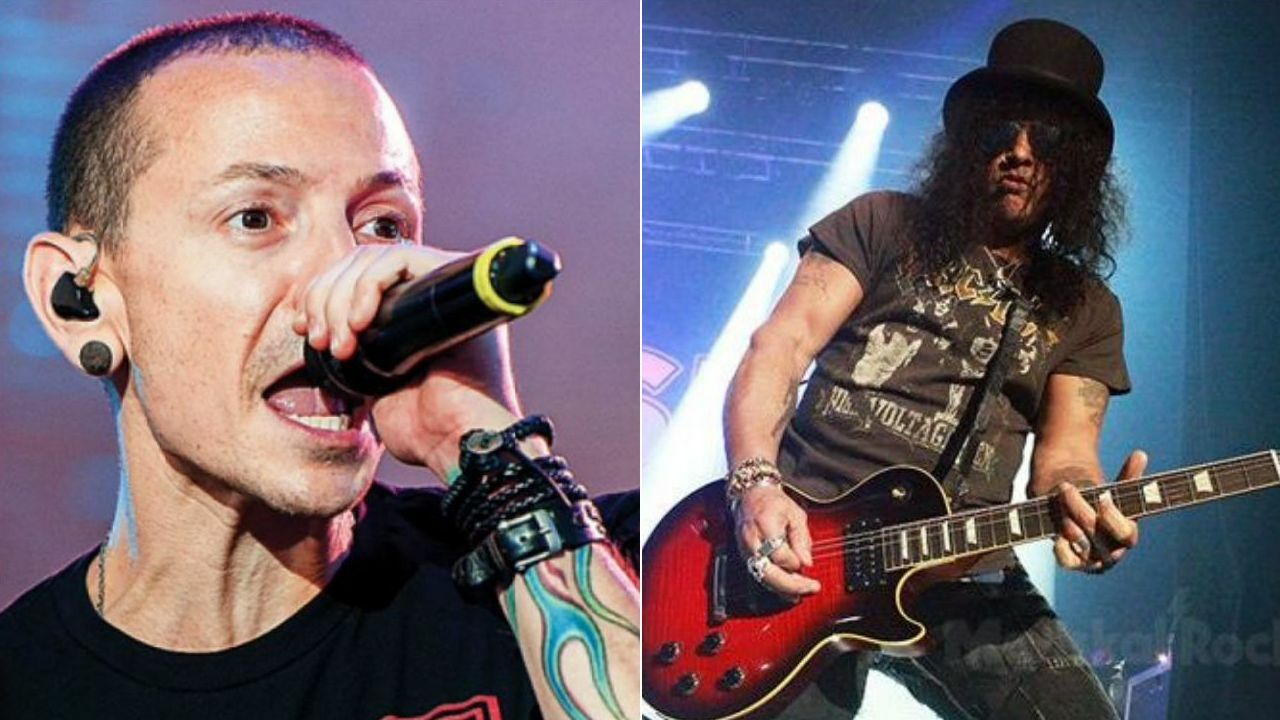 Guns N' Roses guitarist Slash and late Linkin Park singer Chester Bennington's unreleased never-heard-before collaboration revealed by music producer Big Chris Flores, who worked on Slash's aforementioned album for a long time ago.
The track titled "Crazy" and one-minute snippet can be heard below.
The unreleased track leaked on a Youtube Channel called Tommy Bailey.
Previously, the producer revealed why the music has not been released.
"I think part of the reason it got shelved for so long was out of respect, just waiting for Linkin Park to release whatever they were going to release with Chester and then give Talinda and his mom time to figure out if they wanted to do anything with it," he said. "Slash hadn't heard anything from them and it just was forgotten about I feel like, so it was just perfect timing."
Chester Bennington has passed away on July 20, 2017.
Why Chester Bennington Died?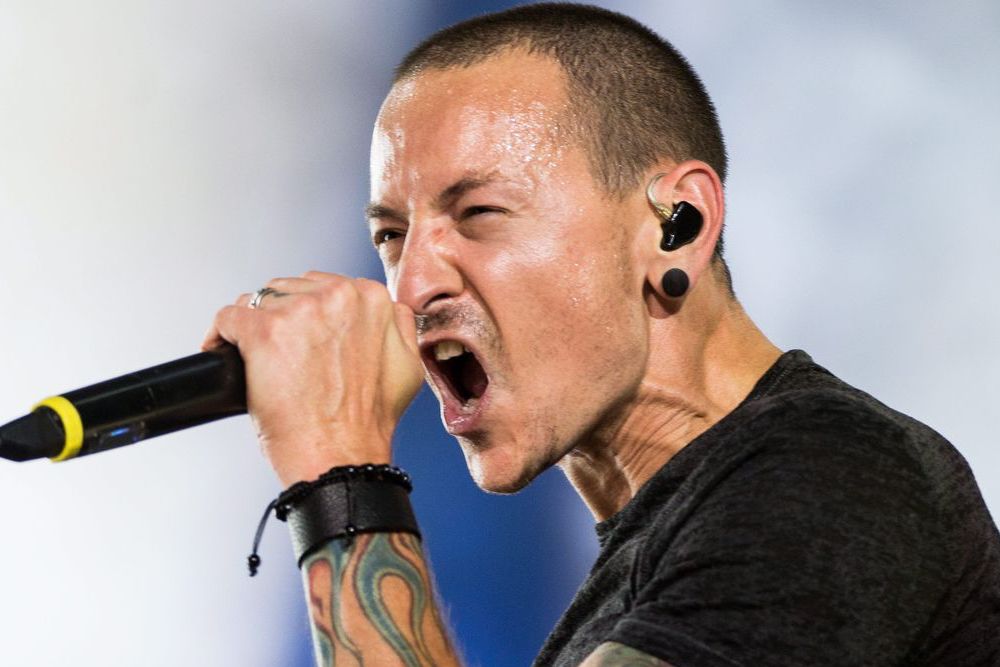 On July 20, 2017, the whole rock world were shocked by the news that said Chester Bennington from Linkin Park has found dead at his home in California. The cause of death was reported as suicide.
As you know, he struggled with serious depression problems at the time. The problems were started in his childhood and followed him on his entire life.
Throughout his musical career, Chester Bennington was a huge inspiration for young musicians.