Rush's Alex Lifeson Discloses A Fact About Neil Peart: "That Was A Great Fear Of His"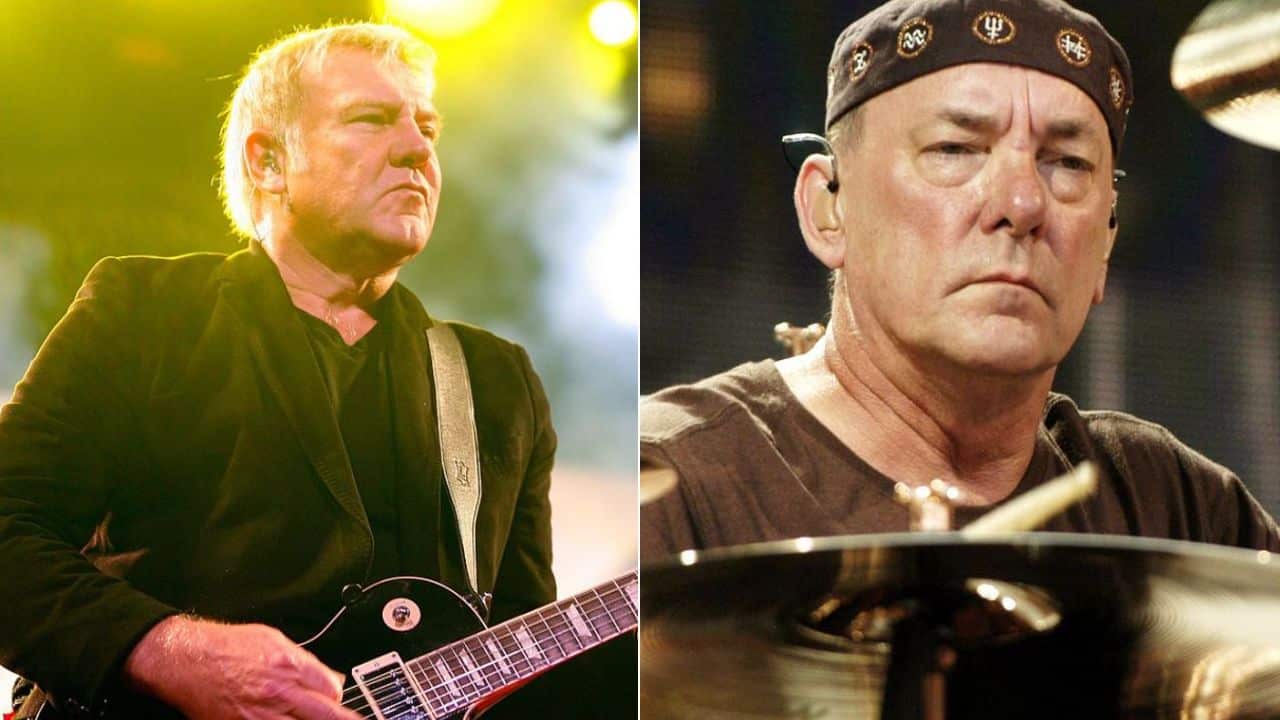 Alex Lifeson, the guitarist of the rock band Rush, disclosed a rarely known fact about his late bandmate Neil Peart while interviewing with Rolling Stone and surprised a piece of fans with the truth.
The Canadian musician Neil Peart, who was a drummer and primary lyricist of the Rush, has passed away on January 7, 2020, due to glioblastoma, an aggressive form of brain cancer. During his entire career, Neil Peart was beloved by many artists and rock listeners.
However, in a recent interview, Alex Lifeson discussed Neil Peart and spoken out about his personality and illness. Speaking about his illness, Alex Lifeson revealed a rarely known truth and said he asked his bandmates not to discuss it with anyone.
"He was a tough man. He was nothing if not stoic, that man… He was pissed off, obviously. But he had to accept so much horrible shit. He got very good at accepting shitty news.
"And he was OK with it. He was going to do his best to stick around as long as he could, for the sake of his family. And he did unbelievably well… He accepted his fate, certainly more gracefully than I would.
"Neil asked us not to discuss it with anyone. He just wanted to be in control of it. The last thing in the world he would want is people sitting on his sidewalk or driveway singing 'Closer to the Heart' or something.
"That was a great fear of his. He didn't want that attention at all. And it was definitely difficult to lie to people or to sidestep or deflect somehow. It was really difficult."