Dream Theater's Mike Portnoy Mourns Neil Peart On His Anniversary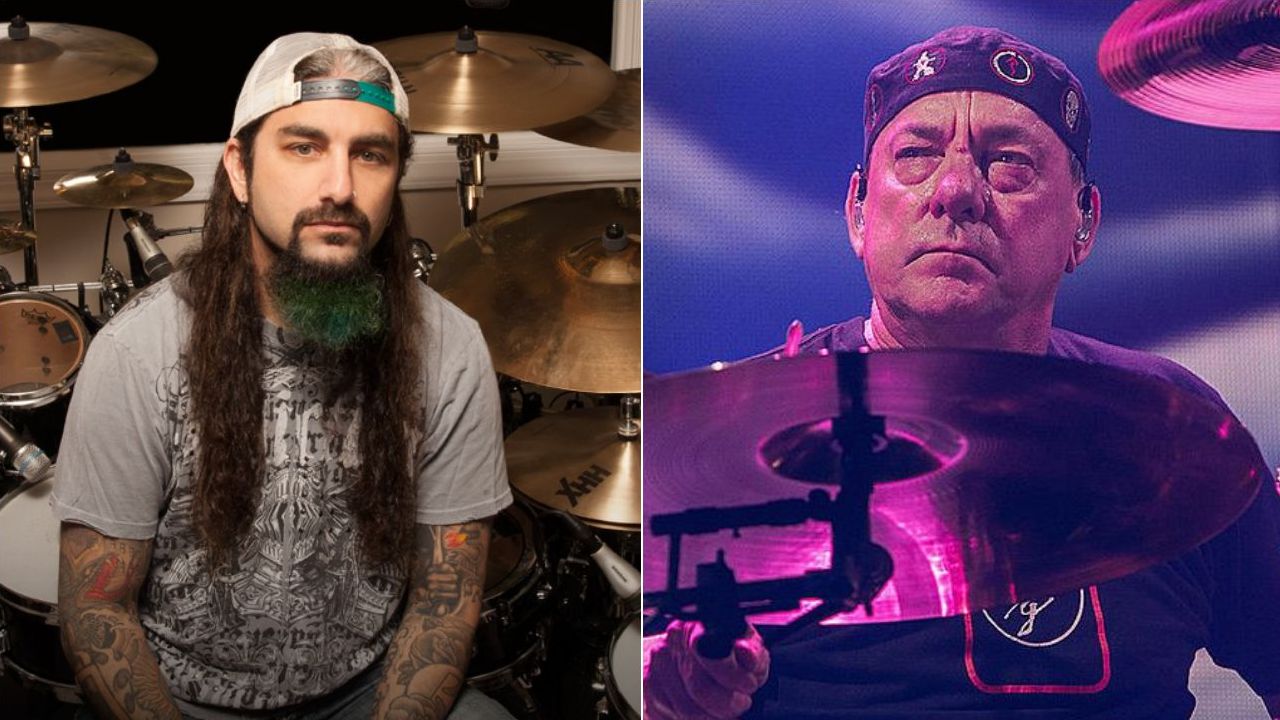 The talented musician Mike Portnoy, known for his golden career with the progressive metal act Dream Theater between 1985-2010, mourned Rush drummer Neil Peart with a recent social media post he shared and described him as his hero.
Neil Peart, who was a drummer and primary lyricist of the Rush, has passed away on January 7, 2020, due to glioblastoma, an aggressive form of brain cancer. During his entire career, Neil Peart was beloved by many artists and rock listeners.
However, in the Instagram post, Mike Portnoy has sent a photo of Neil Peart and mourned him on his first death anniversary. In the photo, Neil Peart was on stage and saluting their fans who came to the concert to saw them.
"Can't believe it's already been a year," Mike Portnoy captioned in the social media post. "RIP to my hero."
In the comments, people mourned Neil Peart as well as Mike Portnoy and have written touching words for him. While a fan writes, "RIP professor. Man endured more tragedy than one person should ever have to endure and still came back and gave us his gift of music," another fan wrote, "He was 'The One.' Still is. The Professor."
You can find the post below.