MICHAEL JACKSON's Daughter Covers RADIOHEAD's "Lotus Flower"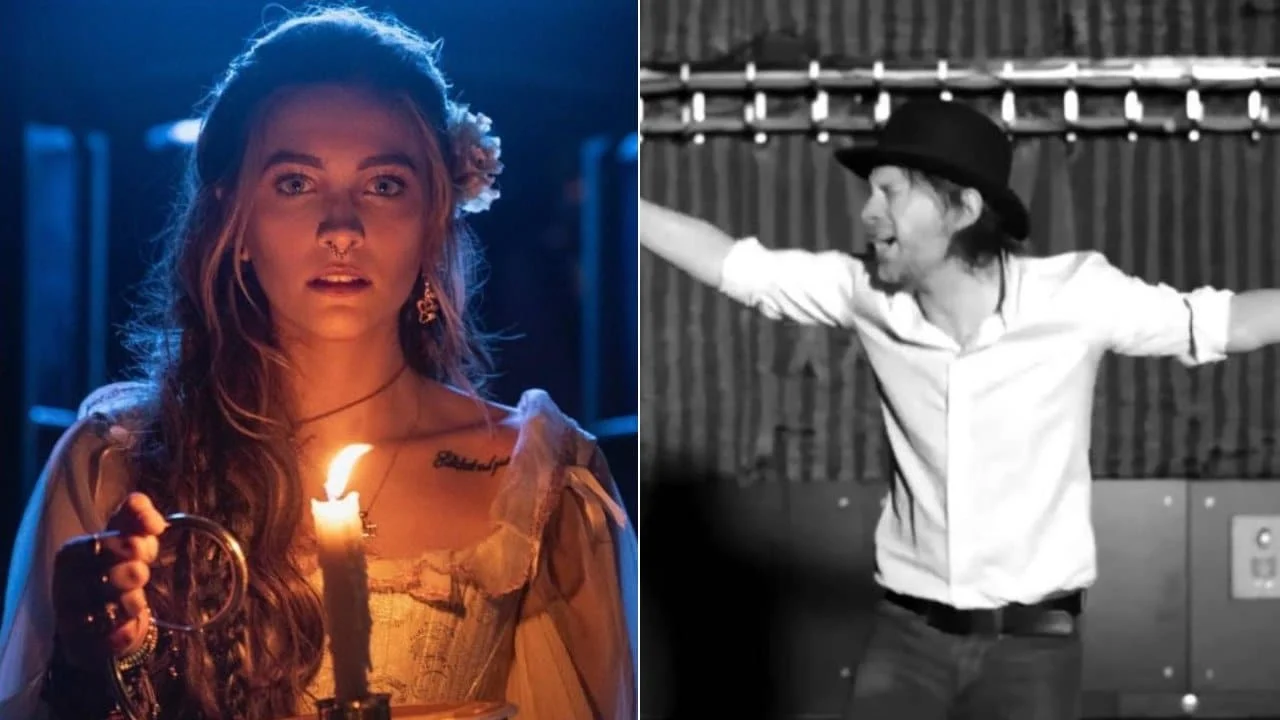 The longtime model, actress and musician Paris Jackson, also known as the daughter of the music legend Michael Jackson, covered the rock legends Radiohead's "Lotus Flower."
The 22-year-old musician, who has 3.6M followers on Instagram, took to her Instagram account to show off her talents in acoustic style and appeared to cover Radiohead's "Lotus Flower," which was taken from the band's eighth studio album, "The King of Limbs." With the video, Paris expressed her passion for Radiohead.
In the 58-sec video, Paris Jackson was sitting under the light while performing the sofa-bed. She wore a Radiohead shirt, which was present in almost all of the views. She took her fingers at the forefront to show how she plays the song.
Also, when Paris Jackson described what she was doing, she wrote, "Lotus Flowers by Radiohead." There were no other words in the video.
Paris Jackson, 22, is currently promoting her solo debut titled "Let Down," which was released on October 29th. She released the singe with an official music video.
Watch Paris Jackson's newest solo debut "Let Down" below.