Black Sabbath's Ozzy Osbourne Reveals The Key Of Megadeth's Longevity: "Dave Mustaine"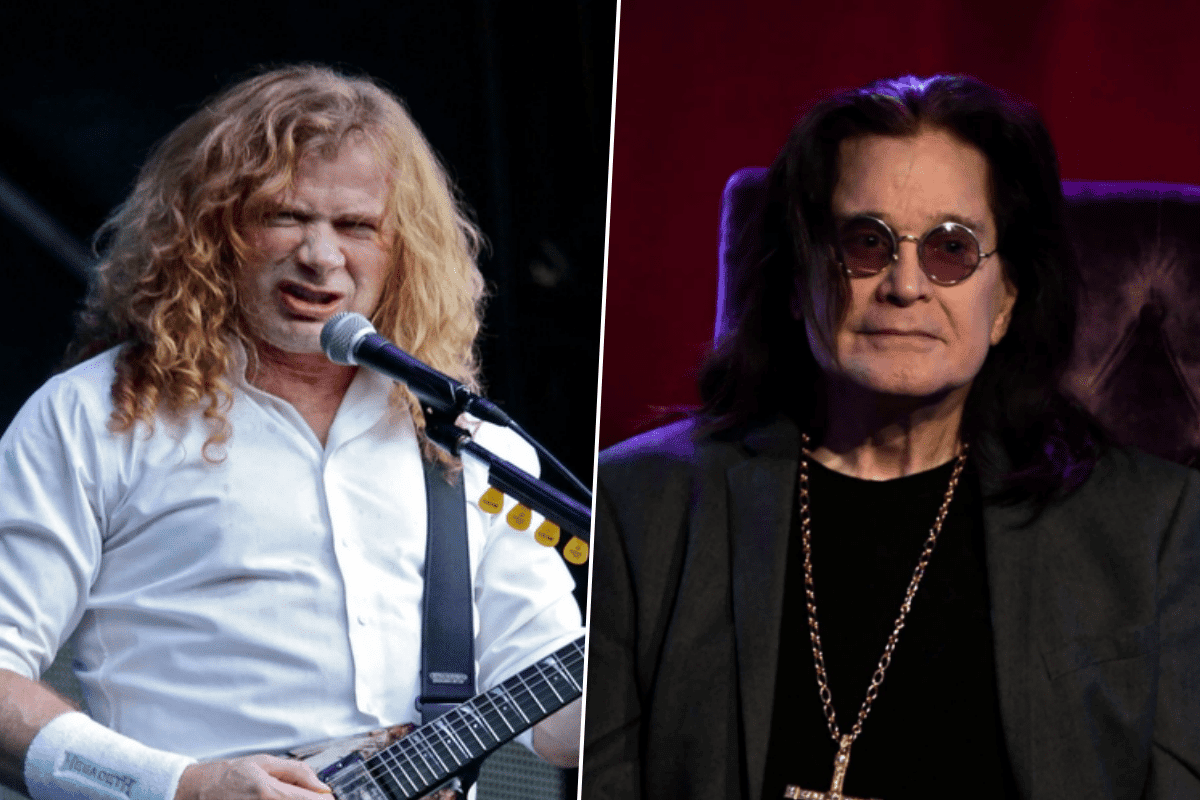 Black Sabbath man Ozzy Osbourne's some of the rare sentences about Dave Mustaine have been revealed by the heavy metal band Megadeth via social media.
With the recent post shared through Megadeth's social channels, some of the golden words of Ozzy Osbourne, aka The Prince of Darkness, have been disclosed from the 37-year heavy metal band. The words were taken from a rare interview and shared with a rare photo.
Speaking about Dave Mustaine, which formed Megadeth in 1983 after his firing from Metallica and had written the band's name in history with golden letters, Ozzy Osbourne said that he had huge respect for Dave Mustaine and explained why Megadeth so great.
Explaining Megadeth's successes and longevity, Ozzy Osbourne said that all about Dave Mustaine. He stated that he is the key to Megadeth and that he is the most important name behind the successes of the band.
In the social media post, there was a photo of Dave Mustaine and the following words were told by Ozzy Osbourne:
"I have a tremendous amount of respect for Dave Mustaine. Dave's always stayed true to himself and has never been interested in chasing musical trends. If you ask me that's been the key to Megadeth's success and longevity in the business. -Ozzy Osbourne."
In the comments of the photo, Megadeth followers attracted great interest Dave Mustaine's pose. Some of them wrote that he looks so sexy.