Ronnie Atkins Opens Up About His Cancer Struggle: "The Diagnosis Hasn't Changed, But I Feel Good"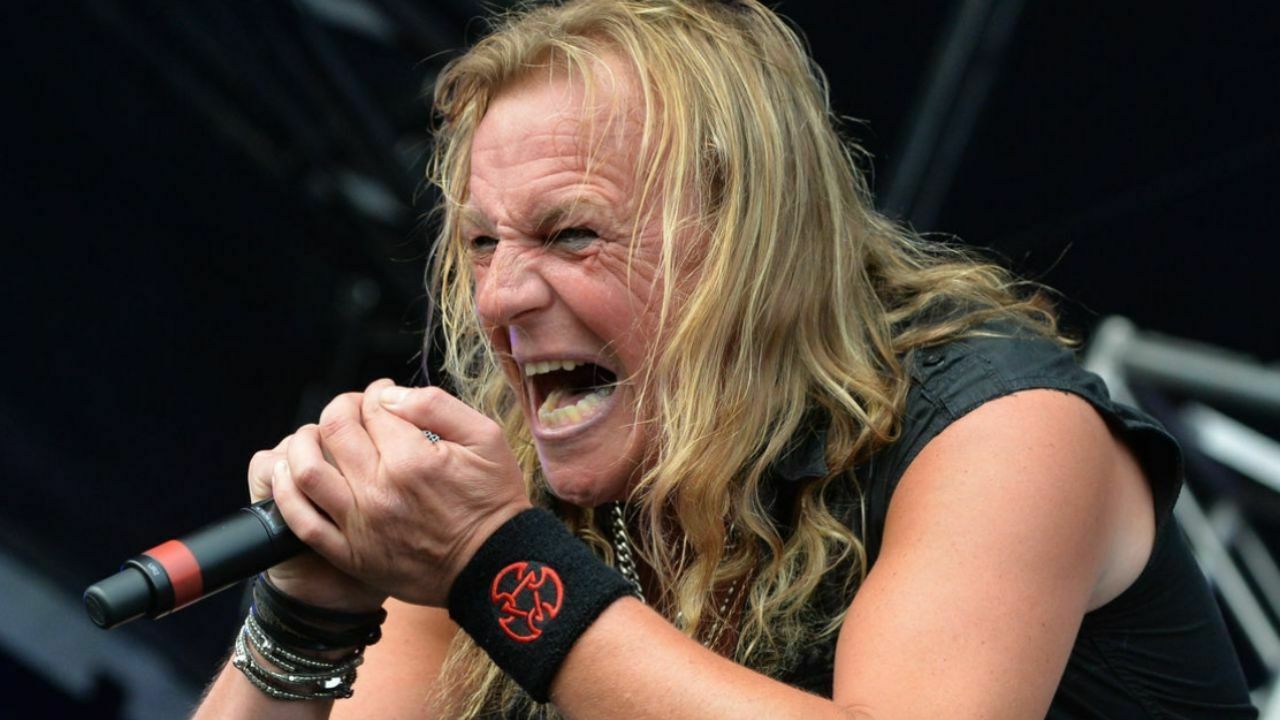 In a new interview with Duke TV, Pretty Maids singer Ronnie Atkins has opened up about his stage four cancer battle and said that his body condition is good, eventhough the diagnosis hasn't been changed.
Ronnie Atkins is a Danish musician who came to prominence as the co-founder, lead vocalist and primary songwriter for heavy metal band Pretty Maids. Debuted in 1984 with the band's Red Hot And Heavy album, the musician performed in every Pretty Maids album.
In 2019, Ronnie Atkins had announced that he was diagnosed with stage four lung cancer. After the diagnosis, the musician underwent at least 33 radiation and four chemotherapy treatments to recover himself. Later then, he made fans happy and declared he was cancer-free. Last year, in 2020, he announced that his cancer had returned.
However, during a recent appearance on Duke TV, the musician commented on the current state of his body. Saying that he decided to be open about his diagnosis and cancer battle, the musician admitted that he still wants to make new music.
"I just decided to be open about it because my family had cancer," the singer comments. "Back in the day when my mother had it — she died from it 33 years ago — it was something you didn't talk about back then.
"When I was diagnosed with stage four cancer, I just kind of refused to say that… I don't want this to run my life. I still have things on my bucket list. I still wanna live. I still have a lot to give, a lot of music to sing. And I still wanna be around.
"And I'm in the same place now. I'm still here after a year and a half, and if you asked me a year and a half ago, I wasn't so sure. So it's been up and down. But I decided to be open about it."
Ronnie Atkins Adds He Feels Good These Days
Ronnie Atkins continued to his words by mentioning people who contacted him to send good wishes. Saying that the diagnosis hasn't been changed, the singer added that he feels good these days.
"And I had so much love from the social media — from the fans and stuff like that — so I'm just trying to pay back a little and continue to be open about it," he continues.
"I'm not telling people everything. I try not to let it run my life — or at least not ruin my life.
"The diagnosis hasn't changed, but I feel good. And as long as I feel good… I'm pretty much living day by day — or month by month, so to speak."
Back in this past March, Atkins had mentioned his previous cancer struggle. According to him, he had not felt any pain when cancer spread. He also said that it's the mental thing to deal with the disease.
"I'm going to need these scans every third month, and every time is very nerve-racking for me and my wife and kids," he reveals. "You never know what you'll get told, 'cause last time when I had that serious stage four diagnosis when it spread, I didn't actually feel any pain. You never know what awaits you.
"Dealing with this disease is like a mental thing — it's there in the subconscious 24/7. But it's something you've gotta learn to live with. I can't change what it is — it is what it is. So let's get the best out of it."