Ex-Dream Theater Star Mike Portnoy Praises Lars Ulrich and Neil Peart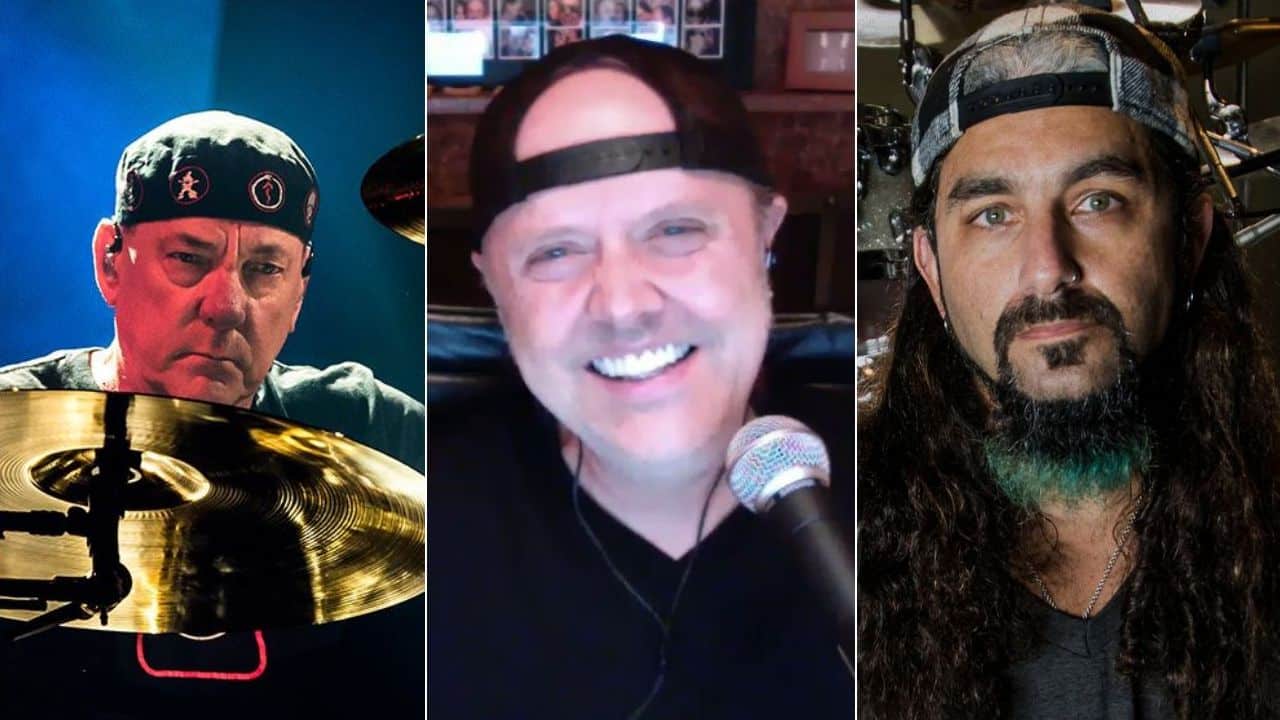 Former Dream Theater drummer Mike Portnoy was guested to Twisted Sister guitarist Jay Jay French's The French Connection and praised Metallica drummer Lars Ulrich and Rush drummer Neil Peart.
Speaking about Lars Ulrich, Mike Portnoy stated that he is the leader of his group Metallica and explained how he influenced him during his career. When he touched Neil Peart, he said he was a great drummer and that he wanted to be a drummer like him.
When the interviewer said, "Ironically enough, A.J. was the same way, and we called him The Professor. Here's the interesting thing about it – you're an amazing drummer, A.J.'s an amazing drummer, and we make fun of drummers. The drummer jokes are the best jokes in the world. Guitar jokes, they're OK, and there are lead-singer jokes, they're really good, but drummer jokes are just ubiquitous in the music industry. It's unfair," Mike Portnoy replied:
"It's totally unfair, but tell that to Lars Ulrich or Phil Collins, Don Henley, there are some drummers that are the leaders of their bands, and those are the people I admire.
"I mean, I grew up with Lars Ulrich as my hero, not because of his drumming – although his drumming was indeed a huge influence on me – but, it was more the fact that he was more than a drummer.
"And people like that really inspired me. Neil Peart was an amazing drummer, but he was also a lyricist who oversaw all the artwork and that kind of stuff, and I always wanted to be more than just a drummer."