Metallica's Kirk Hammett Broke the Rules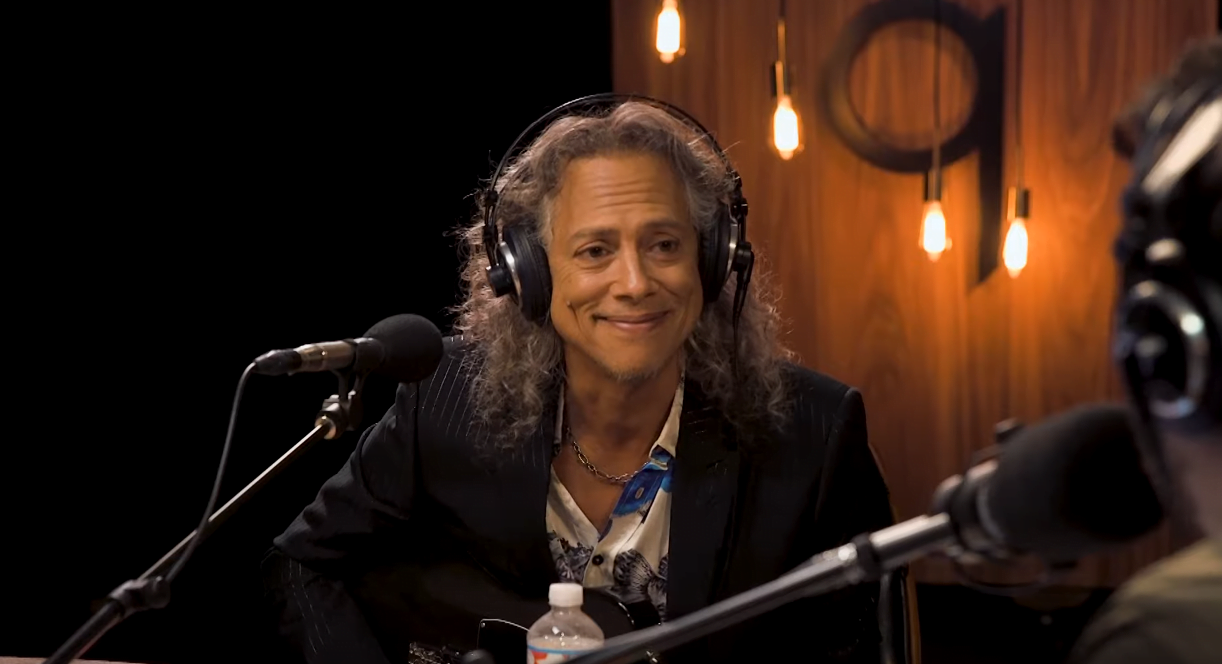 Kirk Hammett, who joined the American heavy metal band Metallica in 1983 as the lead guitarist, has just sent a photo under the name of "finger Friday" through his social media account. In the photo, he was standing with his guitar in front of the warning "no photography" and smiling.
The photograph was greeted with interest by many fans, and fans put a laughing emoji in the photo as a comment.
You can see the photo and the comments below.