David Lee Roth Discloses Eddie Van Halen's Never-Heard-Before Nickname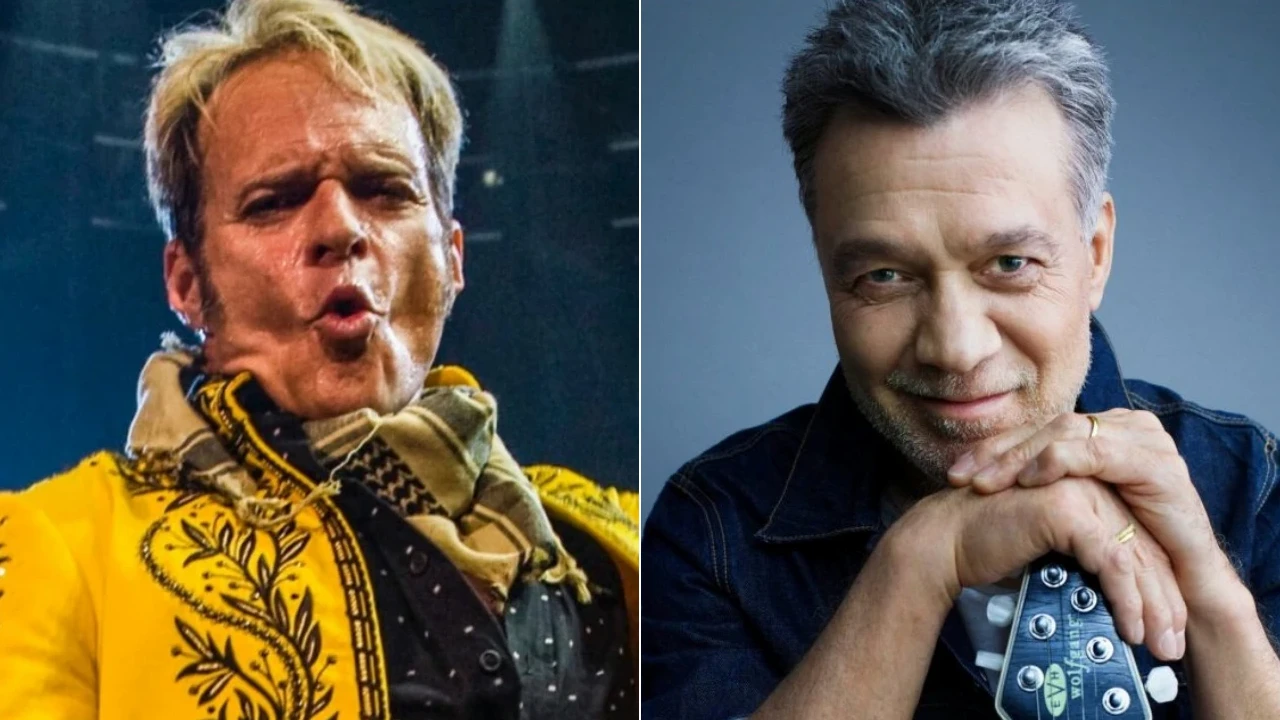 Eddie Van Halen is gone but never forgotten. David Lee Roth, his longtime friend and bandmate in Van Halen, stated during his The Roth Show podcast that Eddie Van Halen had a nickname that never-heard-before.
Van Halen co-founder and guitarist Eddie Van Halen lost his battle against cancer and passed away in October 2020. He had always been a respectable rock guitarist. His contributions to the world of music have profoundly impacted generations of musicians, as he was widely regarded as one of the most influential and innovative guitarists of all time. The guitarist's passing was met with an outpouring of grief and tributes from fans, fellow musicians, and industry figures worldwide.
After the legendary guitarist died, people paid tribute to keep his legacy alive forever. While some shared his music with the whole world, some supported Eddie's causes, including Mr. Holland's Opus Foundation, which provides musical instruments to underfunded schools.
Recently, David Lee Roth paid tribute to his late friend, mentioning his never-heard-before nickname during his Season 2 Episode 6 appearance on The Roth Show. At first, the singer took fans back to their show at the Sportatorium in the late 1970s, which was a successful show of its own.
"We brought our brand new Japanese pellet rifles with us," Roth says (Loudwire reports). "Played the show at the Sportatorium in Miami — a very successful show."
David Lee Roth Reveals Eddie Van Halen's Never-Heard-Before Nickname
In the continuation, Roth mentioned his grandma's attending the show. Although she left "halfway through the show," Roth said it was surprising that she was there. He also recalled her pinching his face in front of people.
"I remember they brought my 90 — Jesus, I think she was, 95-year-old grandma," he recalls. "They had bought her some brand new — I think they were Nike tennis shoes. That were several sizes too big for her.
"She demanded to leave 'cause she thought the volume was gonna shake her bones apart. Came backstage, [said] hello — 'Oh, I love ya, darling; I love ya, darling.' She was like Aunt Em out of Wizard of Oz — 'Ah, love ya, darling.' Pinched my face and everything.
"And halfway through the show I said, 'What happened to Grandma?' At the end of the night — Oh, she [thought] the volume was gonna shake her bones apart. So she took off."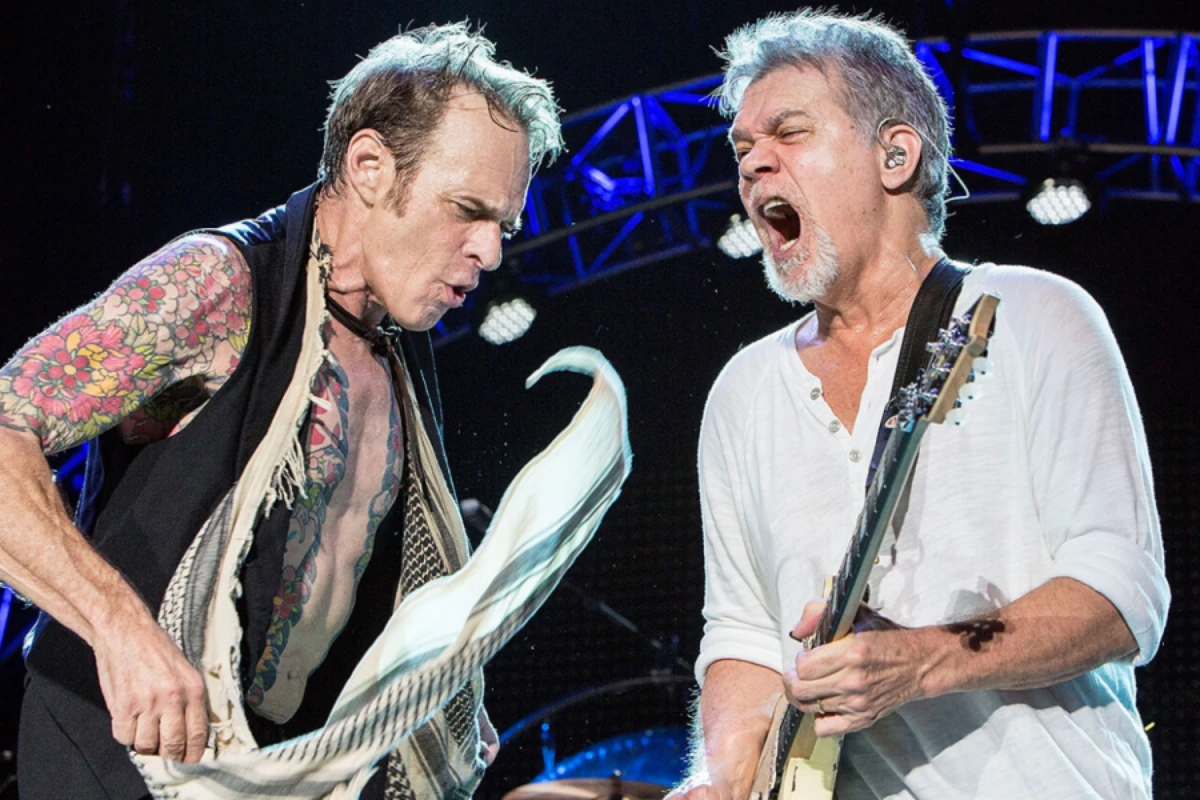 Before concluding his memory, David Lee Roth disclosed a never-heard-before nickname of Eddie Van Halen. He said they always called him Vard. Explaining the reason, Roth said his mother used the Dutch expression of the Dutch-born guitarist's name.
"We didn't call Eddie Van Halen 'Eddie,' we called him 'Vard,'" Roth reveals. "That's because his mother used the Dutch expression. The way she said it was Dutch — Edvard! Edvard! And we would call him Vard."
In late December 2022, David Lee Roth, who abruptly announced his retirement but released unheard Van Halen works since then, said his songs with Van Halen became anthems during his previous appearance on The Roth Show.
"My dear departed Ed," Roth mourns Eddie. "Boy, I miss him. I had a ball with Ed.
"Some of those songs, I think, might last forever — or until the last syllable of time, like Shakespeare said. They became anthems. Where are they playing 'Jump' right now?"
Concluding, the singer recalled Eddie's playing Van Halen classic Jump on the keyboard. He said the song was a hybrid, even though he didn't want that song to be released.
"I remember when he played it on the keyboard downstairs. I said, 'No,'" Roth reveals. "Well, we reflect the times, and the times at that time was guitars, guitars, guitars; and 'Jump' was one of those hybrids."