Motley Crue's Tommy Lee Shares a Statement About His Neighbors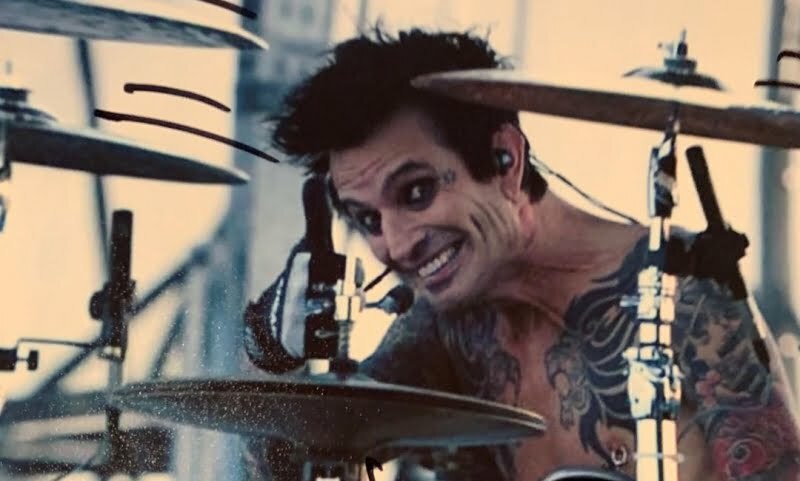 Motley Crue's legendary drummer Tommy Lee has just published a statement about his neighbors on Instagram stories and revealed what he had done to prevent neighbors talking to him. The successful musician shared a photo that was once viral on the Internet and joked about his neighbors.
Here's the letter in the photo:
"Every once in a while, I go outside and run the vacuum cleaner over the driveway just to ensure that the neighbors never talk to me."
You can find the story he shared on Instagram below.