Rob Zombie's John 5 Remembers KISS Legend Ace Frehley's Important Day With Rare Moments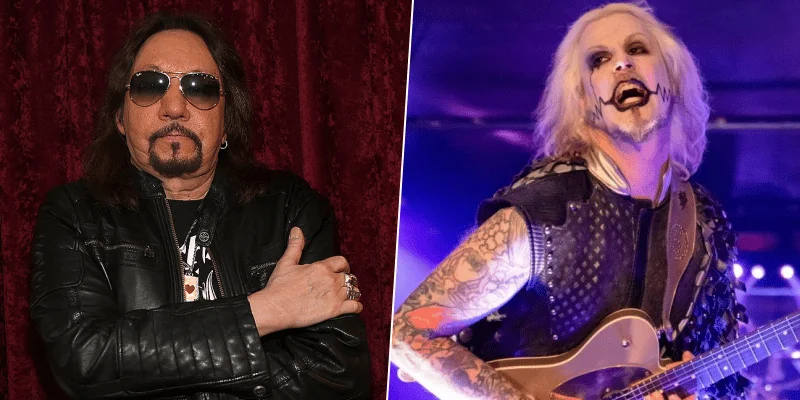 Rob Zombie guitarist John 5, who released its debut solo album Vertigo in 2004, has just revealed rare-known moments he lived with the American rock band KISS legend Ace Frehley and celebrated his birthday through it.
With a post he sent through his social media account, John 5 posted five photos in total. In each of the photos, John was side by side with Ace Frehley, who turned 69, and they were shaking the crowd together.
John 5 sent his respect to Ace Frehley with the following caption: "A very happy birthday to my long time pal @acefrehleyofficial."
The fans and followers who saw the post sent their good and birthday wishes to Ace Frehley through in the comments of the post.