Slipknot's Corey Taylor Breaks Silence On Coronavirus With An Exemplary Behavior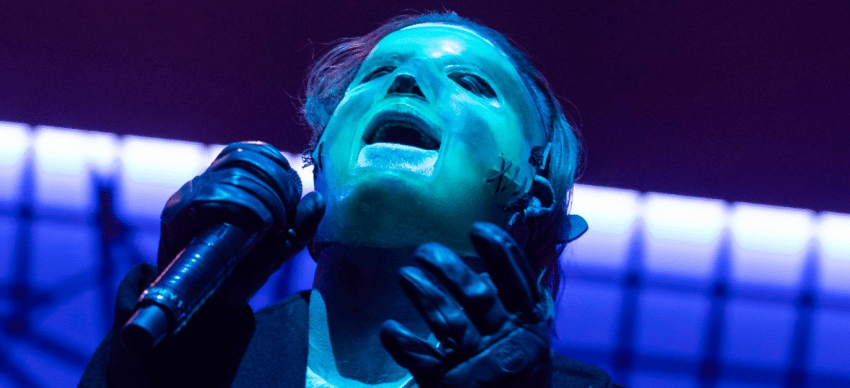 Recently, the heavy metal band Slipknot star Corey Taylor has announced through his social media accounts that he auctioning off his 13 personal guitars to raising funds to benefit Direct Relief's COVID-19 efforts.
Corey Taylor, who auctioned off his 13 great guitars on eBay with his announcements, has been highly appreciated by the crowd. The auction will continue until May 7th at 7 PM ET/4 PM PT on eBay.
Corey Taylor put the following statement on his social media account about the issue: "I'm raising funds to benefit @directrelief's COVID-19 efforts by auctioning off 13 guitars I've used and signed. Each guitar comes with a case and certificate of authenticity. Click below the link in my bio or visit ebay.com/coreytaylor to view the auction and place your bids.⁠⠀
⁠⠀
"Direct Relief a non-profit doing important work by delivering personal protective equipment and other essential items to healthcare workers fighting COVID-19."
In the comments of the post he shared, many fans to appreciate the legendary musician Corey Taylor and thanked him due to his behavior.