ALICIA DOVE SHARES AFFECTIVE PHOTO WITH COREY TAYLOR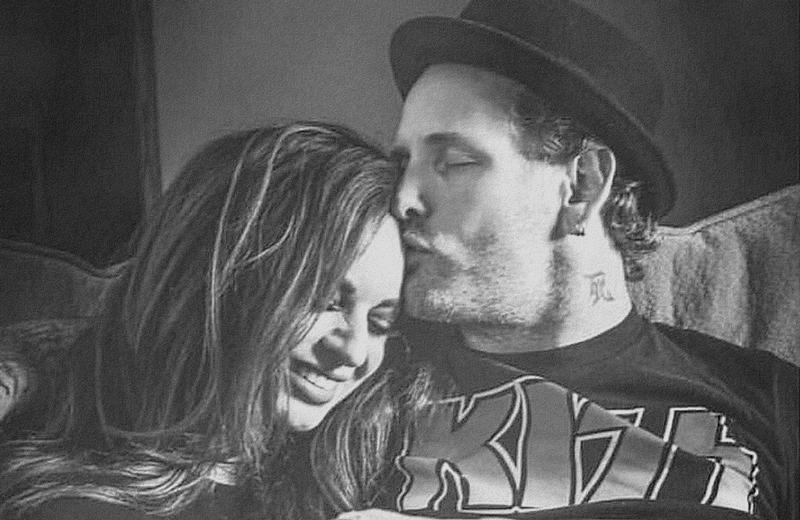 Corey Taylor's fiancee Alicia Dove shared an impressive photo on her verified Instagram account and wrote a touching article.
Here's what she wrote:
"Getting to do what I love alongside my King is the best. Everyone on these shows from the incredible ladies in @cherrybombsofficial, to the fellas on the band and crew are phenomenal humans, and I can't WAIT for another weekend of shows in two weeks!

Thank you to everyone who has joined us for a night of fun rocknroll. We feel like it's a great time and a big party, and hope you feel it, too. 🖤

Shoutout to @annakortens3x0h for capturing this photo! Thank you!"

You can see the post below: