Sin Quirin Quits Ministry To Focus On His Health And Personal Life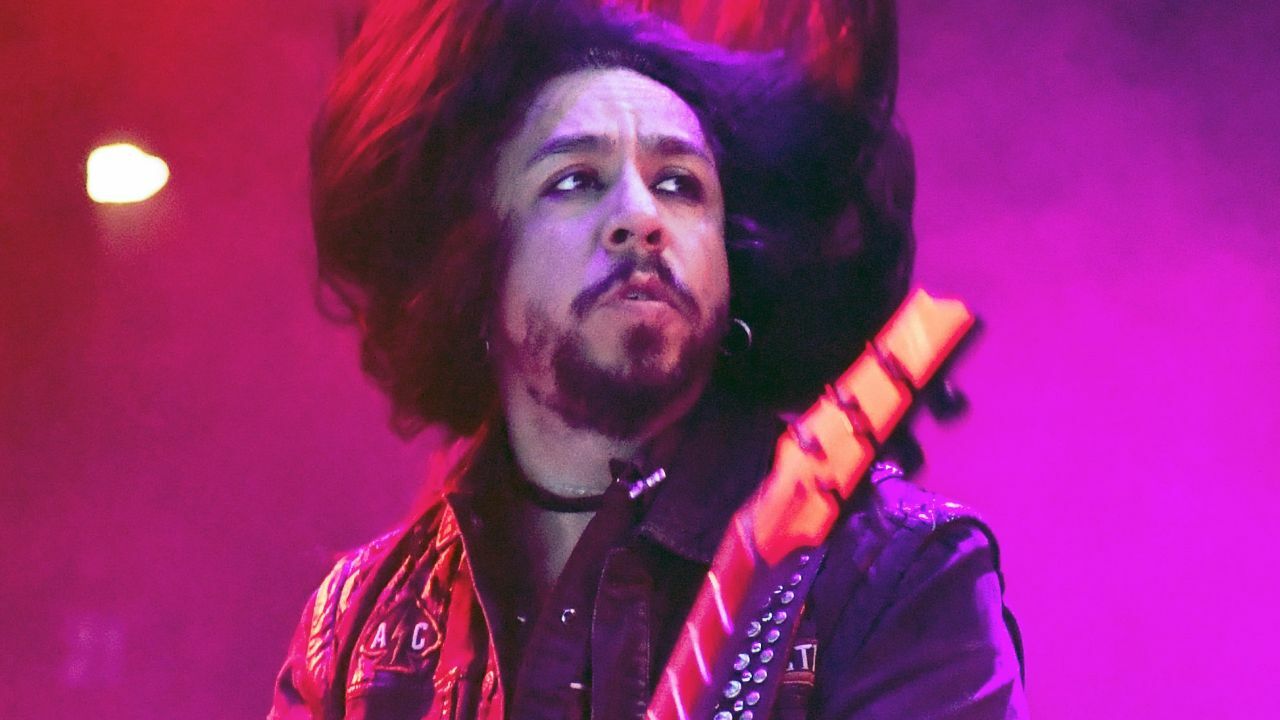 The Californian guitarist Sin Quirin has recently announced that he quit the industrial metal band Ministry after his long-time tenure.
In a recent Facebook post shared on Friday, May 14, he told that he has been thinking about the issue for a long time. Quirin also explained the reason for his departure and said that he wanted to focus on his personal life, new projects, and his current health status.
"Hey everyone, I hope you're having a great Friday," he said. "I wanted to let you all know something that's been on my mind for a while.
"I've decided to step down from Ministry. I'm in a much different place in my life right now and I feel the time is right for me to focus on my health, my personal life, as well as other projects and interests.
"Ministry will always be family to me. They all know I love them very much and that I want nothing but the best for them and much success.
"Thank you for your continued support everyone. Love you all!"
Sin Quirin has appeared four studio albums of the band during his tenure with them. Among the albums, there are The Last Sucker (2007), Relapse (2012), From Beer to Eternity (2013), and AmeriKKKant (2018).
A month before press time, Quirin has appeared on his side project 3 Headed Snake's new single, Tyrants.