My Dying Bride's Aaron Stainthorpe Tells The Facts Behind The Upcoming Album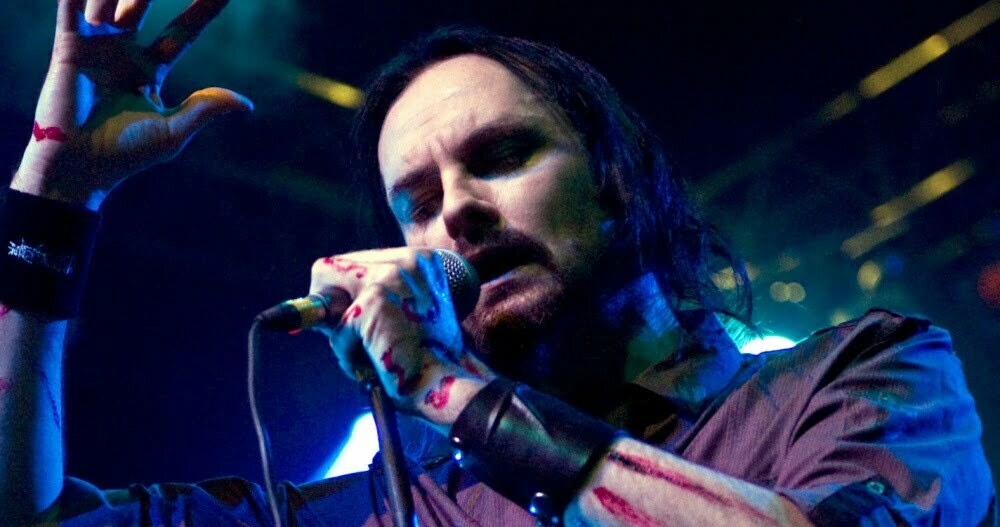 In a new interview with United Rock Nations, Aaron Stainthorpe, vocalist of the English doom metal band My Dying Bride, has talked about the band's upcoming album The Ghost Of Orion and revealed which artists they inspired for the creation of the album.
Aaron stated that he is a fan of Nick Cave & The Bad Seeds, and revealed that they are the inspiration of him.
"Various artists do, but that doesn't necessarily mean we will sound like them. I'm a big fan of Nick Cave & The Bad Seeds, but even though I listen to them and it makes me want to write, I don't write the same way Nick Cave writes, but it's still an inspiration."
Aaron went into more detail on inspiration and continued:
"In the same way the music inspires Andrew sometimes, but it doesn't mean he's going to write in that style. It just wakes something up in your mind and allows you to pursue your own ideas even though it was started by something completely different. I think a lot of artists do that because if you take too much inspiration from somebody, you will begin to sound like them. And when you start to sound like somebody else, that means you're doing it wrong. It's fine to have inspiration, but you can't rip people off."
The Ghost Of Orion will be released on March 6, 2020, via Nuclear Blast.