Classic Van Halen Bassist Feels Bad Over Not Communicate With Eddie Van Halen Before Death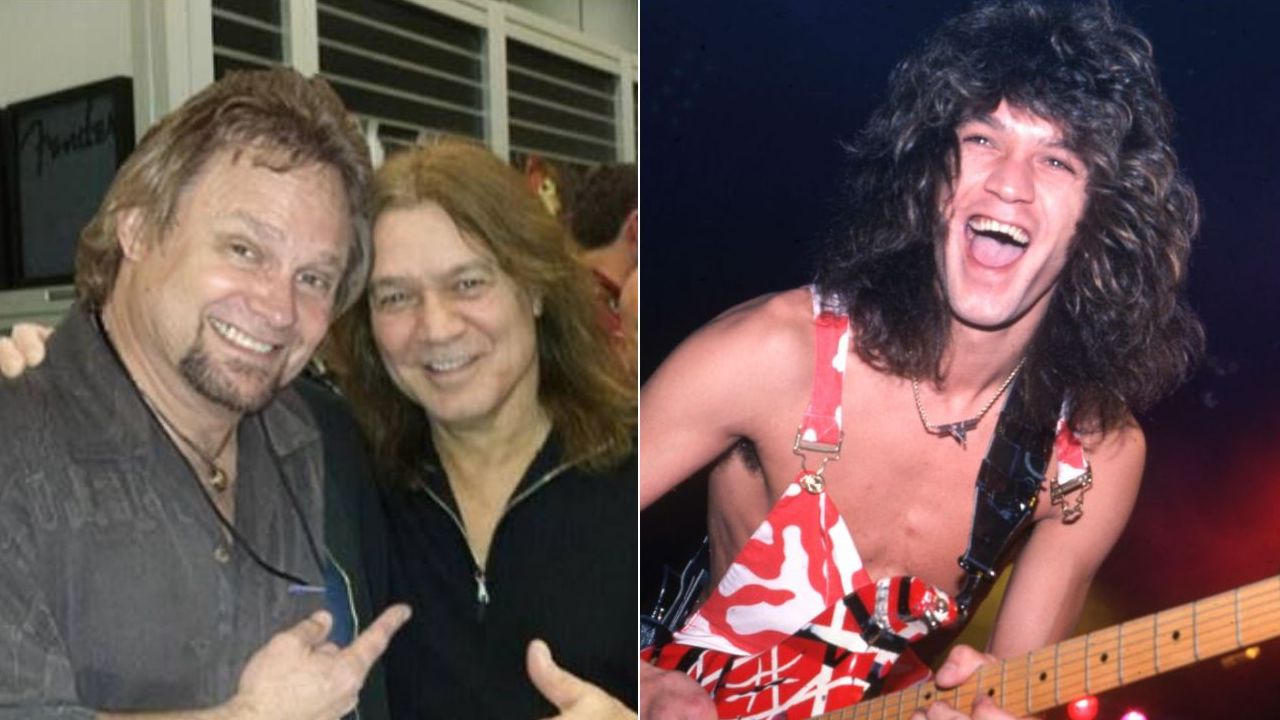 Michael Anthony, who was the backing vocalist and bassist of the rock band Van Halen between 1974-2006, recalled his former bandmate Eddie Van Halen's tragic and saddened passing and shared his feelings about him.
When the talented musician was asked if he was able to talk with Eddie Van Halen just before his passing, he said: "I actually did not have the chance to do that and I really feel bad about that.
"We all in the inner circle though, who were a little, kind of close to him, knew that he was ill but I didn't know to what extent, and he was very private about his illness. We all respected that, so we really weren't that much in touch before. I found out with everybody else that he had passed."
Watch the entire interview below.