Rob Zombie Recalls The Huge Show He Played With Anthrax, Scott Ian Reacts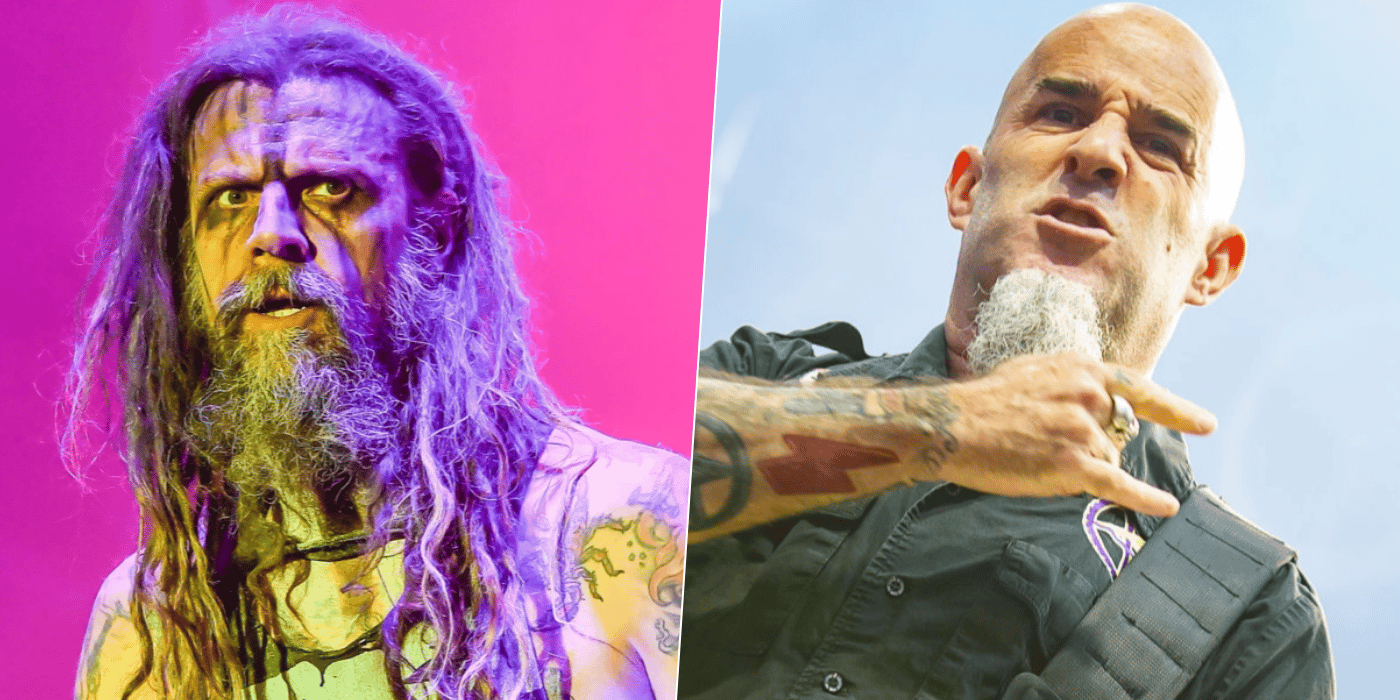 The American singer/filmmaker Rob Zombie, also known for his career with heavy metal White Zombie, recalled the special show he played with Anthrax and Voivod and took fans back to 27 years ago.
Recently, the 55-year-old singer took to his official Instagram account to remember a special show, which held in 1993 and includes Anthrax and Voivod. With the post, Rob Zombie contacted Scott Ian and asked him that if he remembers that day.
When Rob Zombie sent the post, he wrote the following caption to remember that day:
Flyer flashback! This was 27 years ago! Damn! Scott Ian, can you fucking believe it?
Under Rob Zombie's social media post, Scott Ian reacted to the photo as a comment and revealed what he thinks about the day. He wrote the following words:
Fuck yeah!!!
In addition to Scott Ian, John 5, the guitarist of the Rob Zombie, has also commented on the photo and sent good wishes for Anthrax man and Rob Zombie.
You can find Rob Zombie's social media post below.