TESTAMENT WAS ROCK ON METAL ALLEGIANCE SHOW LAST NIGHT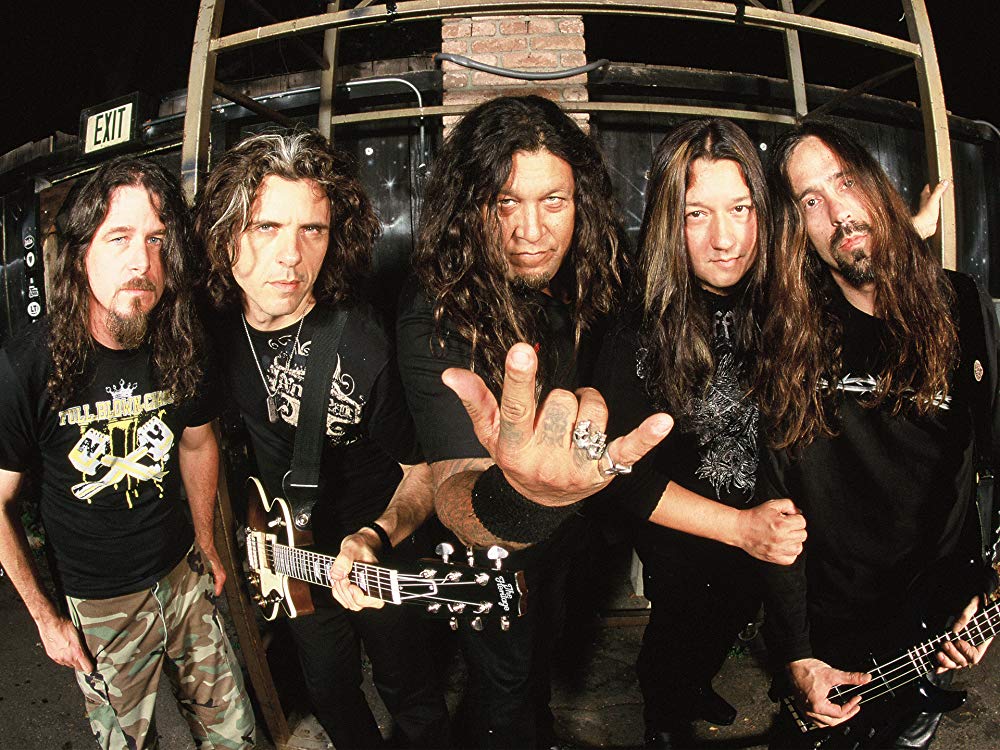 The thrash metal band Testament were guest on Metal Allegiance's show in LA. There is an interesting moment on show and Testament's Chuck Billy left the air guitar and picked up a bass. After last night, they're winked to Vegas! The band shared a post about that night on their official Facebook and Twitter accounts.
Here's what they wrote:
Good times in LA tonight! Chuck Billy got tired of air guitar and picked up a bass! You never know what might go down at a Metal Allegiance show! Onward to Vegas!
You can see the posts below:
Good times in LA tonight! Chuck Billy got tired of air guitar and picked up a bass! You never know what might go down at a Metal Allegiance show! Onward to Vegas! https://t.co/oFULnNhBwB

— Testament (@testament) April 19, 2019