Former KISS Guitarist Bruce Kulick Touches The Tragic Sides Of Coronavirus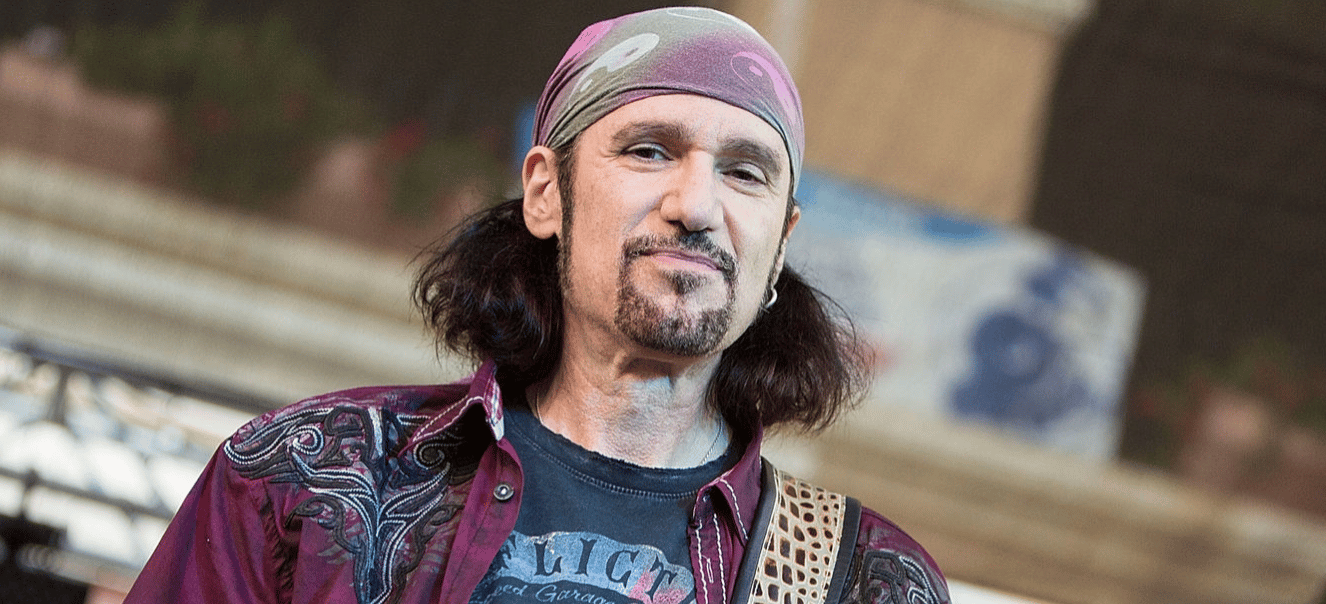 Ex-KISS guitarist Bruce Kulick, who was a member of the band between 1984-1996, spoke with Max1on1 and discussed the current situation of the ongoing coronavirus pandemic.
While the 66-year-old musician was talking about the issue, he revealed one of the tragic sides of the virus and stated that it was tragic that can't hug a neighbor. He also said music means everything, although the world goes end.
"I think once we're kind of past this, and I'm not a scientist to explain it – I don't know if the scientists completely know when it ends… But people love entertainment. I mean, I feel really bad that I can't hug a neighbor; it's really tragic.
"But overall, music still always means something, and then when we get to the other side of this, I think people are really gonna embrace everything that it was before, certainly. Maybe people will be more hygienic.
"And it won't last forever. But it has been a very, very big strain on the whole world and everybody – individually and collectively. It's really been a crazy time – absolutely."