Megadeth's Dave Mustaine Shows His Rarely Known Side To Celebrate His Daughter's Birthday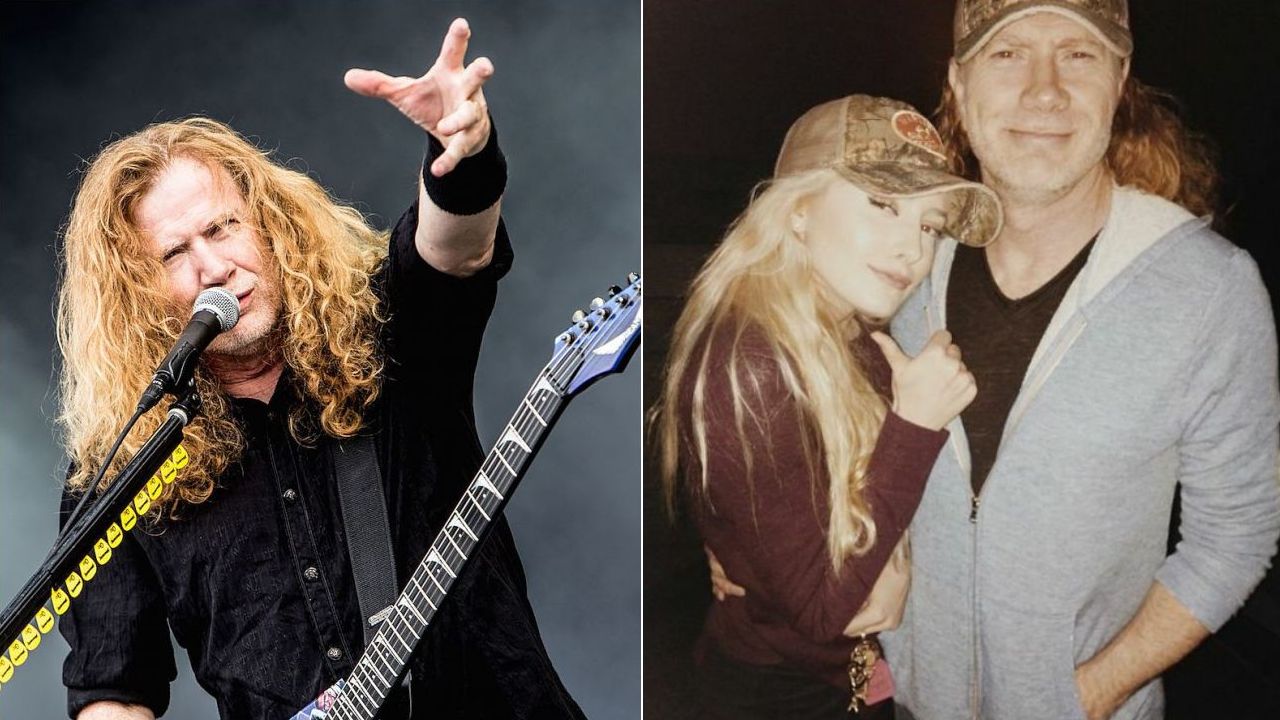 Dave Mustaine, the singer and frontman of the heavy metal band Megadeth, has recently updated his official Twitter feed to celebrate his model and singer daughter Electra Mustaine's birthday and showed his rarely known emotional side.
After all those hard and difficult cancer treatment days, Dave Mustaine finally won his war against throat cancer and turned back to the stages after a long time. Recently, the successful musician sent a touching post to celebrate his daughter's birthday and wrote a letter for her.
In the photo, Dave Mustaine was hugging his daughter Electra. They were posing alongside the water and looked happy. Dave Mustaine looked cool with his sunglasses and beret, as always.
In the celebration message, Dave Mustaine expressed his pride for her. Also, Dave Mustaine stated that he is looking forward to living more good and adoring days with his daughter, Electra.
"Happy birthday Electra," Dave Mustaine tweeted. "You are a wonderful daughter and it's my privilege, and an honor to be your dad. I can't wait for many more years ahead. I love you. @electramustaine."
You can read the tweet below.
Happy birthday Electra. You are a wonderful daughter and it's my privilege, and an honor to be your dad. I can't wait for many more years ahead. I love you. @electramustaine pic.twitter.com/Y91zBMxjUP

— Dave Mustaine (@DaveMustaine) January 28, 2021