Rob Zombie Pays His Tribute To Successful Actor After His Unexpected Death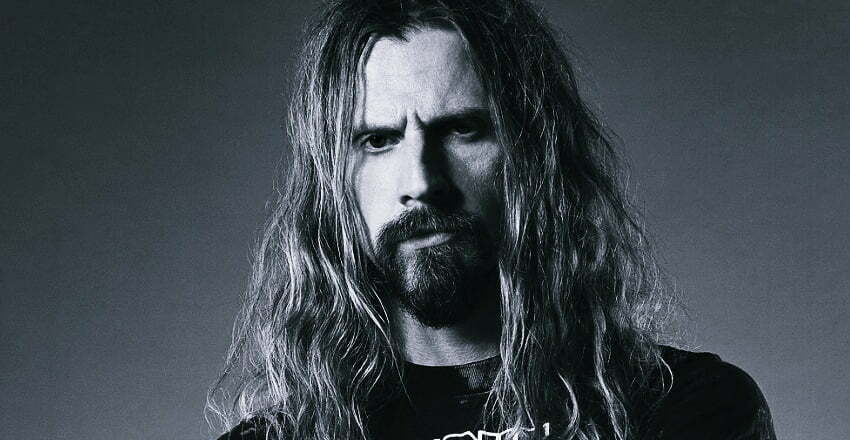 The American heavy metal band White Zombie founder Rob Zombie, who released four studio albums with the band, has paid his tribute to the Brazil's first horror film star, José Mojica Marins, best known in the English-speaking world as Coffin Joe, who passed away at the age of 83 on January 18, 2020. The reason of death of Coffin Joe is not known yet.
Rob Zombie posted a rare-known photo through his social media account and expressed his saddened about him. The photo shared by Rob Zombie was taken in 1996, and Rob Zombie's wife Sheri Moon Zombie has also appeared in the photo.
"Just heard of the passing of Coffin Joe. Another horror legend gone. Rest in peace," Rob wrote in the caption of the photo.
Also, the American filmmaker and publicist Ted Geoghegan has sent a statement for Coffin and stated that the Brazilian media confirmed its death.
"Brazilian media just confirmed the iconic godfather of their country's genre cinema, José Mojica Marins, died today at 83. Thank you for decades of scares, smut, and sacrilege, Coffin Joe. You were a legend."
Brazilian media just confirmed the iconic godfather of their country's genre cinema, José Mojica Marins, died today at 83. Thank you for decades of scares, smut, and sacrilege, Coffin Joe. You were a legend. #ZéDoCaixão pic.twitter.com/JAfEyMQFCZ

— Ted Geoghegan (@tedgeoghegan) February 19, 2020