Rob Zombie Made Fans Laugh With A Funny Coronavirus Meme Including Marilyn Manson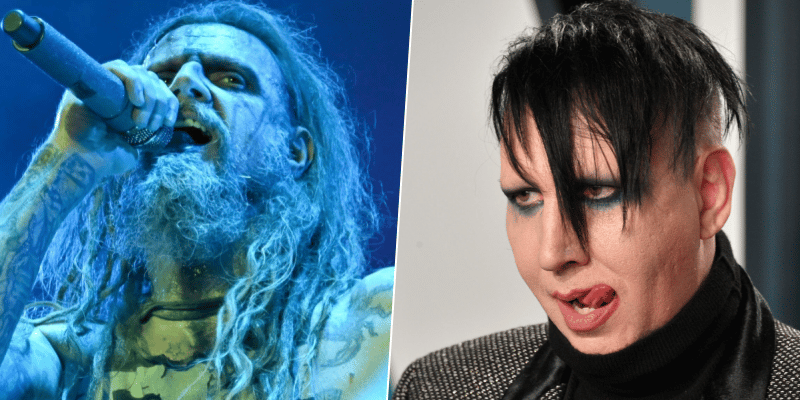 The American musician/filmmaker Rob Zombie, known for a founding member of the heavy metal band White Zombie, has just shared a new post via his official social channel and made his fans laugh with it.
With the post he shared through his official Instagram account, Rob Zombie was touching the importance of social distancing while sharing his two different stage poses. In the first pose, he was hugging on stage with Marilyn Manson and in the photo, it was writing, 'Twins of Evil before the virus.' When we look at the second, they were both singing on stage but they're not close to each other.
Rob Zombie shared the photo with the following caption:
"Will the TWINS OF EVIL ever happen again? Who knows? Will it look like this ? Who knows? What fuck is going on? Who knows?"
As a response to Rob Zombie, many fans expressed that they want a new Twins of Evil concert. In addition to them, many people called them to their countries.
Here's the meme shared by Rob Zombie:
https://www.instagram.com/p/CCBVslCpXx-/?utm_source=ig_web_copy_link