Metallica Drummer Lars Ulrich Writes Meaningful Letter For The Emotional Day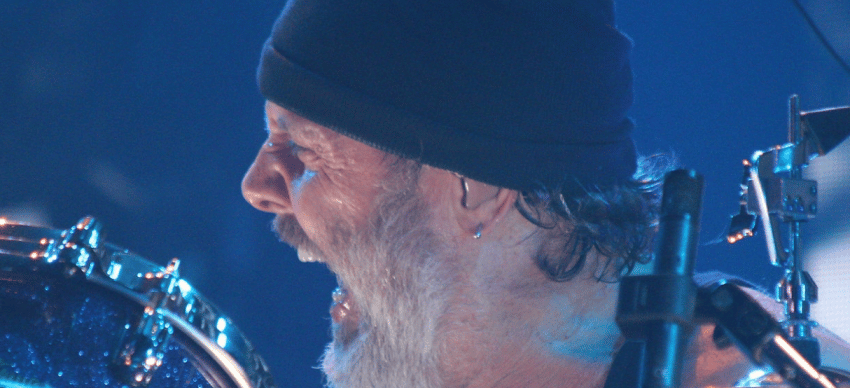 The Grammy Award-winning heavy metal band Metallica drummer Lars Ulrich, also known as the record producer/podcaster, has just updated his social media account for a special day and celebrated his daughter's birthday.
Recently, the successful drummer appeared for the celebration of his daughter's 13th birthday and sent a meaningful letter for her special day. With the letter he shared through his social media, Lars Ulrich made fans emotional.
Lars Ulrich's meaningful letter as follows: "And outta nowhere you became a teenager. Happy 13th birthday Bryce. Welcome to the next phase of your life. We are all so proud and excited to be in your universe buddy… You make our world endlessly brighter with your enthusiasm, curiosity and general all around spunk-for-life. Love you lilBFB! #wanna."
Many fans and Lars Ulrich's close friends have commented on the photo and celebrated her new year. In addition to them, Jessica Miller, wife of Lars Ulrich, has also commented on the pose and revealed how she loves them.