Rob Zombie Discloses The Rare Photo He Has Never Seen Before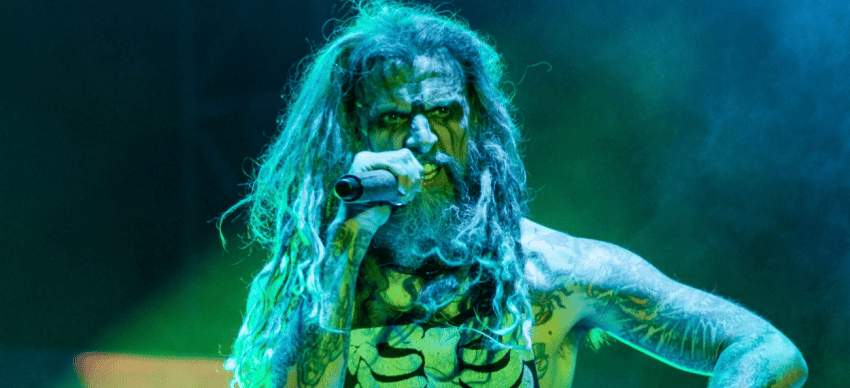 The world-known filmmaker/heavy metal singer Rob Zombie has just updated his social media account with a new photo including himself and stated that the photo is one of the photos that he has never seen before.
In the photo taken by Chris Cuffaro, Rob Zombie was sitting in front of the wall while looking across to the camera. Also, when we look at his style, Rob was wearing his iconic flame detailed jacket, and he looks style as usual.
With the photo he shared, Rob took fans back to 1998 and surprised in front of the pose.
Rob wrote the following caption in the description of the 22-year photo: "Here a picture I've never seen before. It's from 1998 as Hellbilly Deluxe was coming out. It was taken by @cuffarophoto. Damn! 22 years ago! #robzombie #thursdaythrowback #hellbillydeluxe #chriscuffarophotography."
Many fans responded to him by writing that this is one of the coolest photos of him. A couple of them also expressed how a great jacket he was wearing.