CORONAVIRUS Hit METALLICA Once Again – South America 2020 Postponed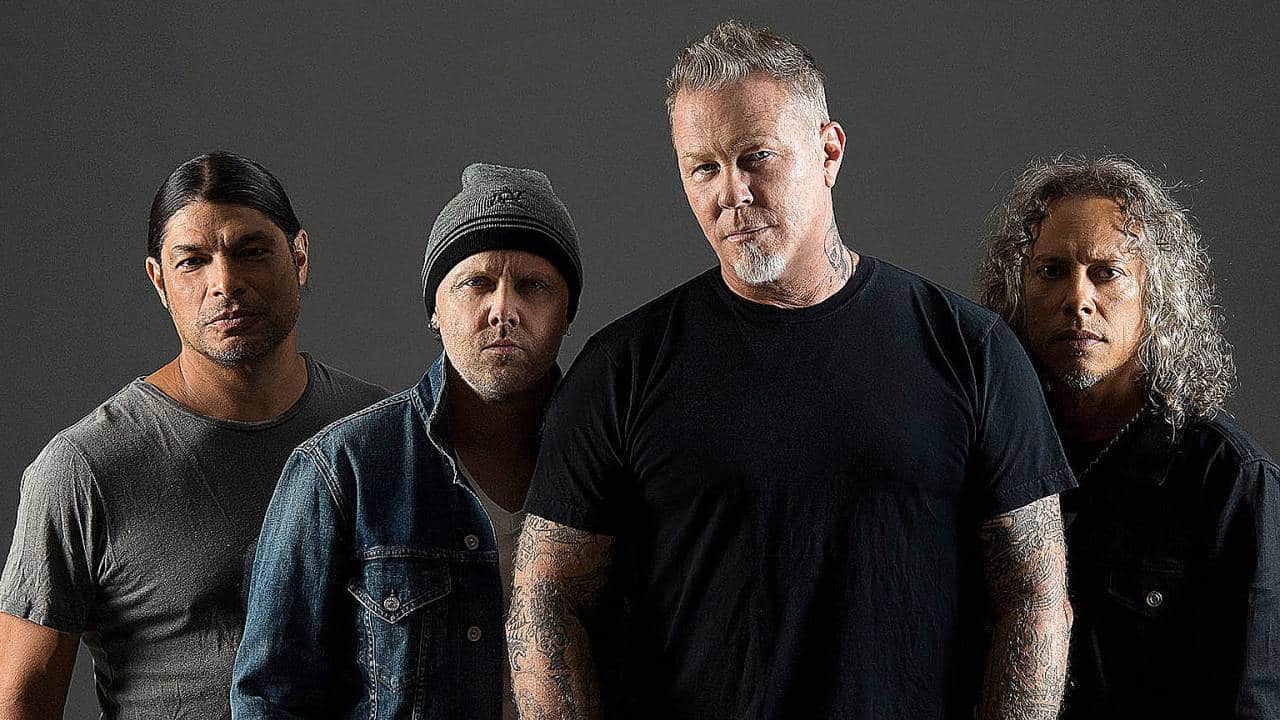 Although the South America 2020 tour expected to kick off on December 4, Metallica has recently announced that they were forced to postpone the rescheduled South American 2020 tour dates once again due to the coronavirus outbreak.
As reported on March 25, Metallica has sadly announced that they decided to reschedule the band's South American 2020 tour dates due to the coronavirus pandemic, saying, "We're all putting safety first, self-isolating and socially distancing, but are also looking forward and are excited that we'll still be able to visit our friends in South America later this year."
Recently, the heavy metal giants posted a statement about South America 2020 tour dates. With the statement, Metallica aimed to inform people about the current situation of the tour. They said that they were forced to postpone tour dates to late 2021.
According to Metallica, people should visit the band's website about the refunds, "We are sad to announce that our South American tour dates scheduled for December must once again be postponed due to the ongoing COVID-19 pandemic," Metallica wrote in the social media statement. "We are working to reschedule for hopefully late 2021. For information about refunds, visit metallica.com."
The current South America 2020 tour dates can be seen below.
December 4 – Buenos Aires, Argentina @ Hipódromo de San Isidro
December 7 – Santiago, Chile @ Estadio Nacional // Show Info
December 14 – Porto Alegre, Brazil @ Estacionamento da Fiergs
December 16 – Curitiba, Brazil @ Estádio Couto Pereira
December 18 – São Paulo, Brazil @ Estádio do Morumbi
December 20 – Belo Horizonte, Brazil @ Estádio do Mineirão