Black Sabbath Legend Ozzy Osbourne's Current Mood Revealed In A Recent Social Media Post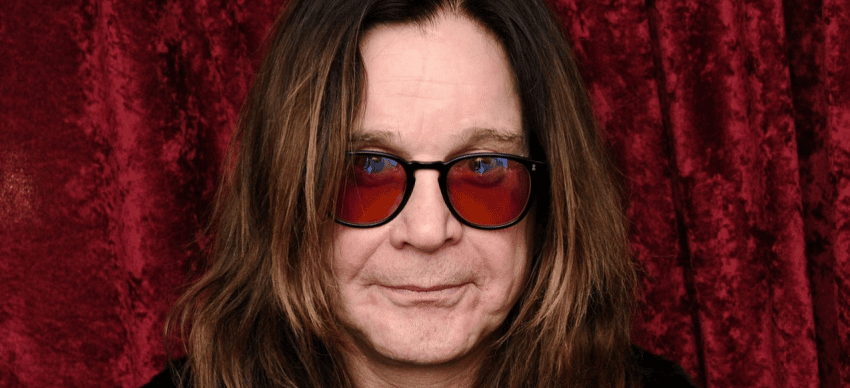 Birmingham-based heavy metal musician Ozzy Osbourne, known for his great works with Black Sabbath, has just appeared on the recent social media post of his daughter Kelly Osbourne.
In the post shared by her, Ozzy Osbourne and she were posing with their dog while Ozzy Osbourne was kissing it. Meanwhile, Kelly was looking across to the camera, and Ozzy was looking quite healthy.
She included the following message: "Just want to take a second to tell you all that we love you!!!!"
The post attracted great interest from Kelly Osbourne's Instagram followers. As a comment to the photo, many of them expressed how a great photo it was.