Max Cavalera Answers If Pantera Reunion Made Him Think Sepultura Reunion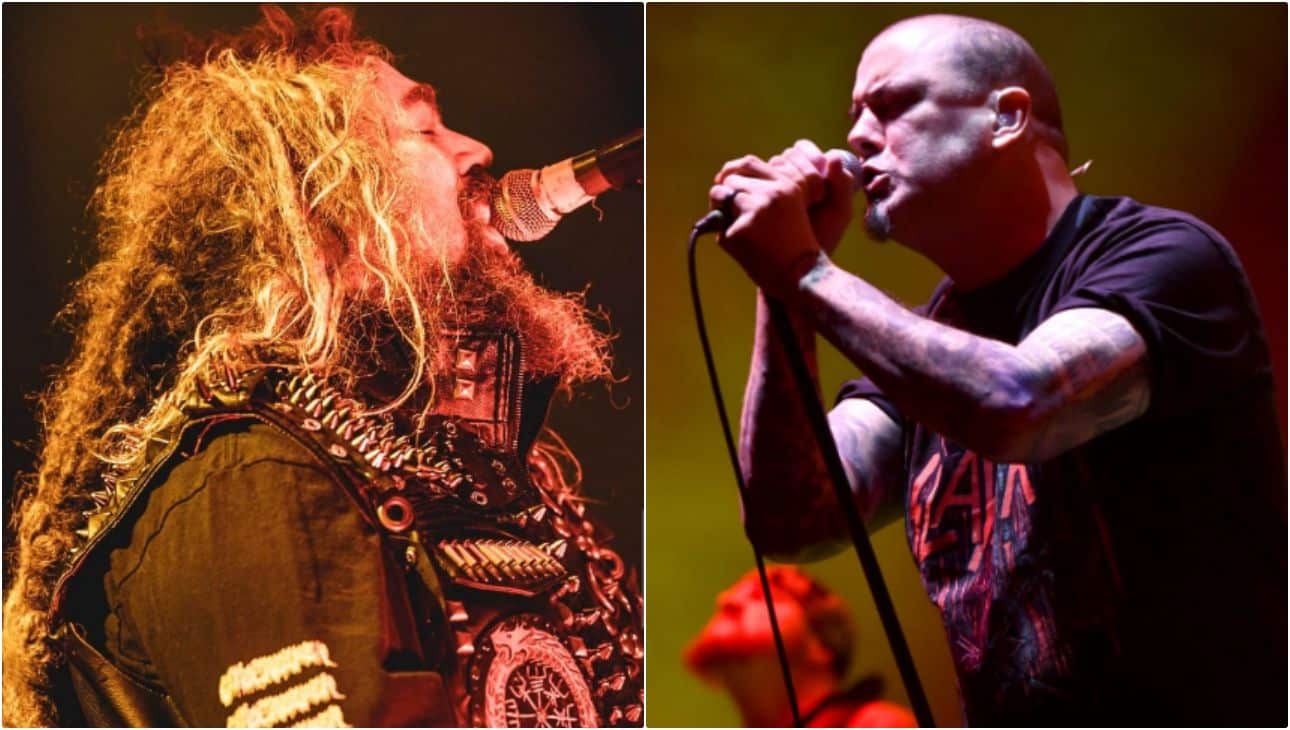 Pantera is returning to the stage after 20 years! In a brand new interview with Loudersound's Metal Hammer, Soulfly vocalist Max Cavalera talked about the reunion of Pantera and answered whether their reunion made him think of the Sepultura reunion.
Pantera decimated and left its mark on the metal world with its twelve studio albums released between 1981 and 2003. On the other hand, the news that will delight the fans has finally arrived. Pantera is returning to the stage after 20 years.
The Abbott brothers Vinnie Paul and Dimebag Darrell will be replaced by Black Label Society guitarist Zakk Wylde and Anthrax drummer Charlie Benante. And so the lineup of the band will be in the form of Phil Anselmo on vocals, Rex Brown on bass, Zakk Wylde on guitar, and Charlie Benante on drums.
Anyway, in his recent appearance with Metal Hammer, Max Cavalera mentioned Pantera. Looking at this big event from his own perspective, Max underlined the absence of the Abbott brothers.
"It's a delicate issue, man," he said. "On one hand, yes. But then sometimes I think, if it was like me and Iggor had died, and somebody else would carry on without us, I don't know how I feel about that. I'm not sure I would really like it. It's a tough one. At the same time, you know, people want to hear those songs. The fans deserve to hear those songs."
Max Answers Whether The Pantera Reunion Caused Sepultura To Consider The Possibility Of A Reunion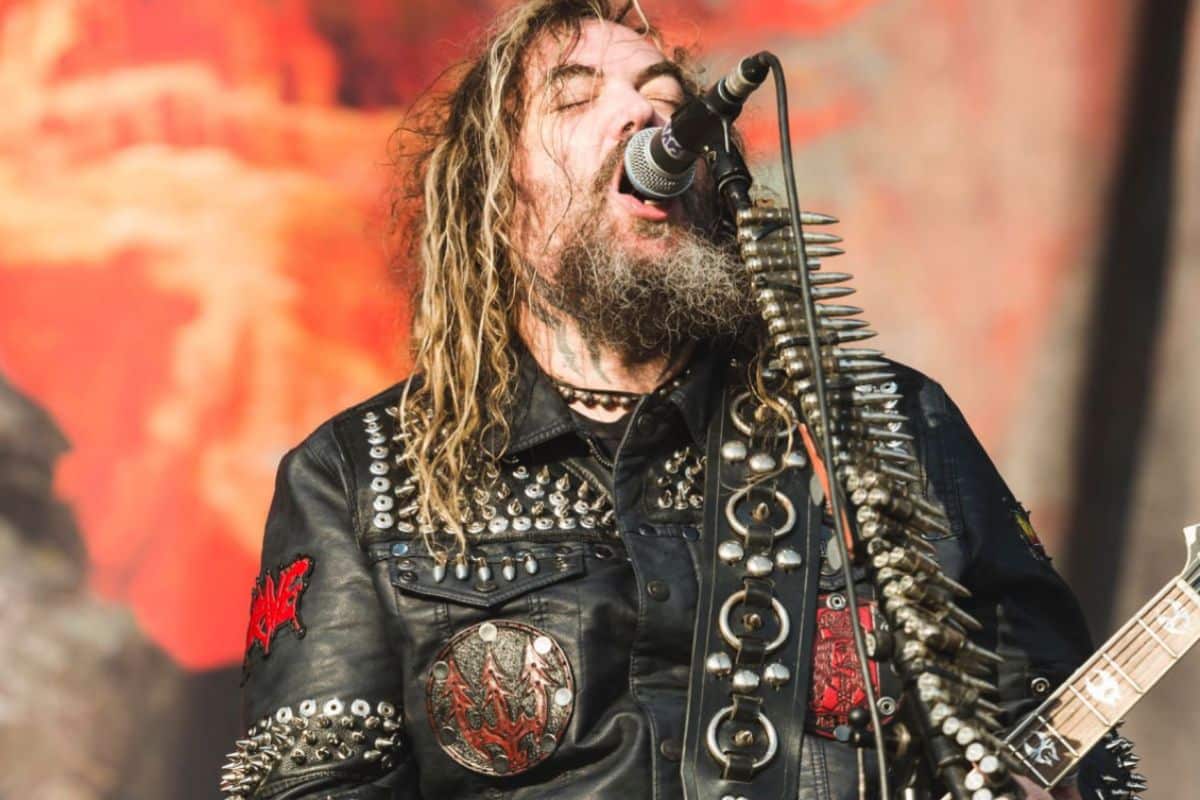 When Max was asked about the possibility of Sepultura reuniting, he stated that it would not happen and that things were different in Pantera and Sepultura. According to Max, the fans and himself are satisfied with what they have done with Sepultura in the past.
"No," referencing to the question that said if he will ever reunite with Sepultura in the future. "I'm good with what we did and so pleased with the reaction. It's a different thing with us and Pantera; I'm not sure who founded Pantera and stuff like that, but Sepultura was me and Iggor. But if they do it the way we did, as a tribute, well alright, you know? I think we gave the songs justice, we played them as good as they can be played and people were completely satisfied when they came to see us.
"At this point in my life, I'm satisfied having one foot in the past playing those old records, and another in the future doing stuff like Totemand Killer Be Killed. I want to experience both sides."
Zakk Wylde Once Detailed What Pantera's Fans Expect From The Reunion Line-up In 2023
In his recent interview with Eddie Trunk, Zakk Wylde mentioned his excitement about the issue, revealing his previous and rarely-known conversation with Phil Anselmo, who asked him to honor Vinnie Paul and Dimebag Darrell.
"It's gonna be awesome," Zakk says. "When Vinnie was still with us, it was always rolling around that, 'Zakk, would you honor Dime and all of us get together and do this thing?' And I said, 'Fellows, whenever you wanna do this thing, I'll be over here waiting in the dugout and in the bullpen. And just call me when you need me and I'll learn everything and we'll go do this.'
"Throughout the years, there's always been rumblings about it. So it wasn't until, obviously, now. I was speaking on the phone with Phil. We might have been all on a group call. But Phil was just, like, 'Zakk, would you honor Dime and would you play?', and I said, 'Yeah, Phil. Of course. I've always said I would. Of course. If you guys wanna go do it, then let's do it.'"
The guitarist then clarified what Pantera will do for fans on the 2023 reunion tour. Revealing his approach to playing parts originally written by Dimebag Darrell, Zakk said it would be the same way he did with Ozzy Osbourne.
"You approach it the same way as you do when I'm playing with Ozzy. Obviously I've gotta learn Rhoads's stuff and I've gotta learn Jake's stuff, and when I was doing the Sabbath stuff – you learn it and do it as faithful as you can.
"Charlie's gotta learn all of Vinnie's parts. You approach it as if you're in a cover band. When we do the Zakk Sabbath, I don't start changing lyrics midway through 'War Pigs.' You learn the songs. So, that's what you do."