OZZY OSBOURNE Cried Fans When Mentioned His Relationship With TONY IOMMI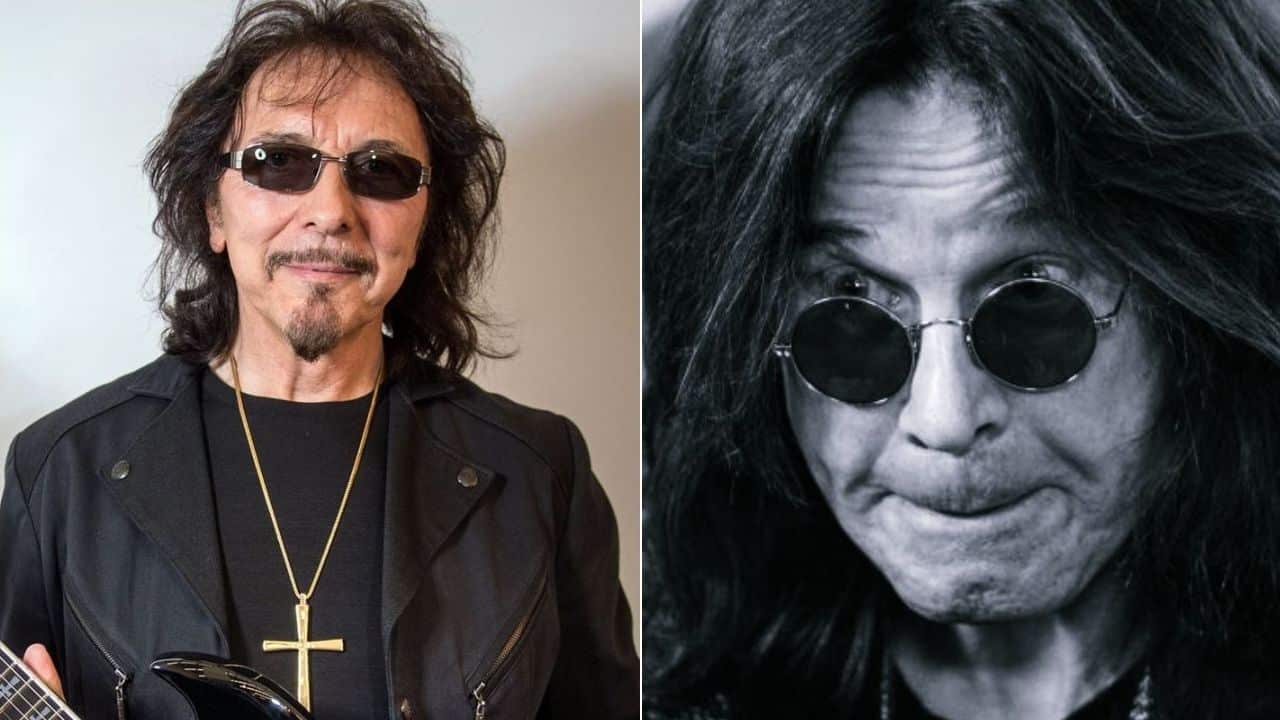 Ozzy Osbourne, aka The Prince of Darkness, made fans emotional while speaking about his current relationship with his bandmate from Black Sabbath and longtime friend, Tony Iommi.
Black Sabbath man Ozzy Osbourne struggles with serious health issues for a long time, as you know. Amid the coronavirus pandemic, Tony Iommi is one of those who support him for a long time to encourage him on his health issues, according to Ozzy Osbourne.
Recently, Ozzy Osbourne appeared to talk about the 40th-anniversary of his 'Blizzard of Ozz' album, which known as the debut solo album of the Ozzy Osbourne. Talking about the album, Ozzy Osbourne touched his relationship with the Black Sabbath members and made fans emotional by touching Tony Iommi's behavior to him.
"The Black Sabbath guys are never that far away from my thoughts, whether I like them today or not," Ozzy Osbourne told 106.5 WSFL. "Since I've been laid up these last 18 months, Tony Iommi has been such a support for me. So supportive. I've been closer to him in the last 18 months than I ever have been.
"We never got on for years. But whatever he did before and whatever I did before … it's so important that when you're laid up, somebody cares enough to give you a thought. That's all you need: a phone call or a text. It means the world."
Back in April, Tony Iommi made similar comments about Ozzy Osbourne. "I'm even in touch with Ozzy every day as he gets over his own health problems in Los Angeles," Tony Iommi said.
Listen the interview below.
https://soundcloud.com/user-700527792/blizzard-of-ozz40-hr1seg2