Ghost's Tobias Forge Says He Wants To Do Video Clips For Two Songs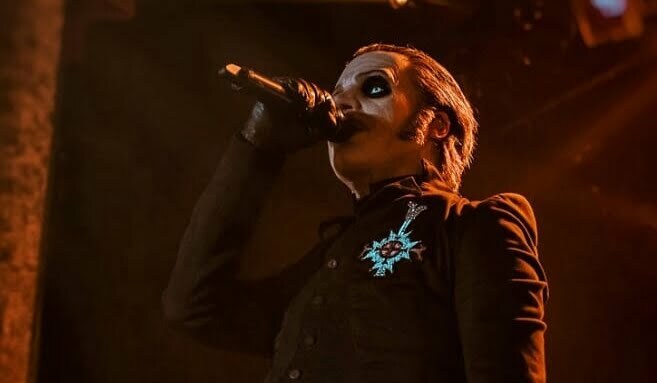 While talks about his music with Alternative Press, Swedish rock band Ghost leader Tobias Forge revealed that he wanted to do video clips for two songs, but he had no chance to do because of monetary autonomy.
"One of them was 'Elizabeth'. I had a really cool idea for that, and I can't tell you about because at some point in my life, I intend to make it anyway. If I ever come to that sort of monetary autonomy, then you can do whatever you want.

I had a really cool idea for 'Body and Blood' that we were never able to do. It would've been a very carnal video, and it would've been very explicit and very bloody.

Ironically, both of those videos, 'Elizabeth' and 'Body and Blood,' were both in the sort of the greasy department, and it would've definitely needed days of people sort of bathing in goo and it was just too complicated, that's the shitter when it comes to ideas."
You can listen Elizabeth and Body and Blood below.