AC/DC's Brian Johnson Discloses Rarely Facts About Angus Young: "He's Got Three Personalities"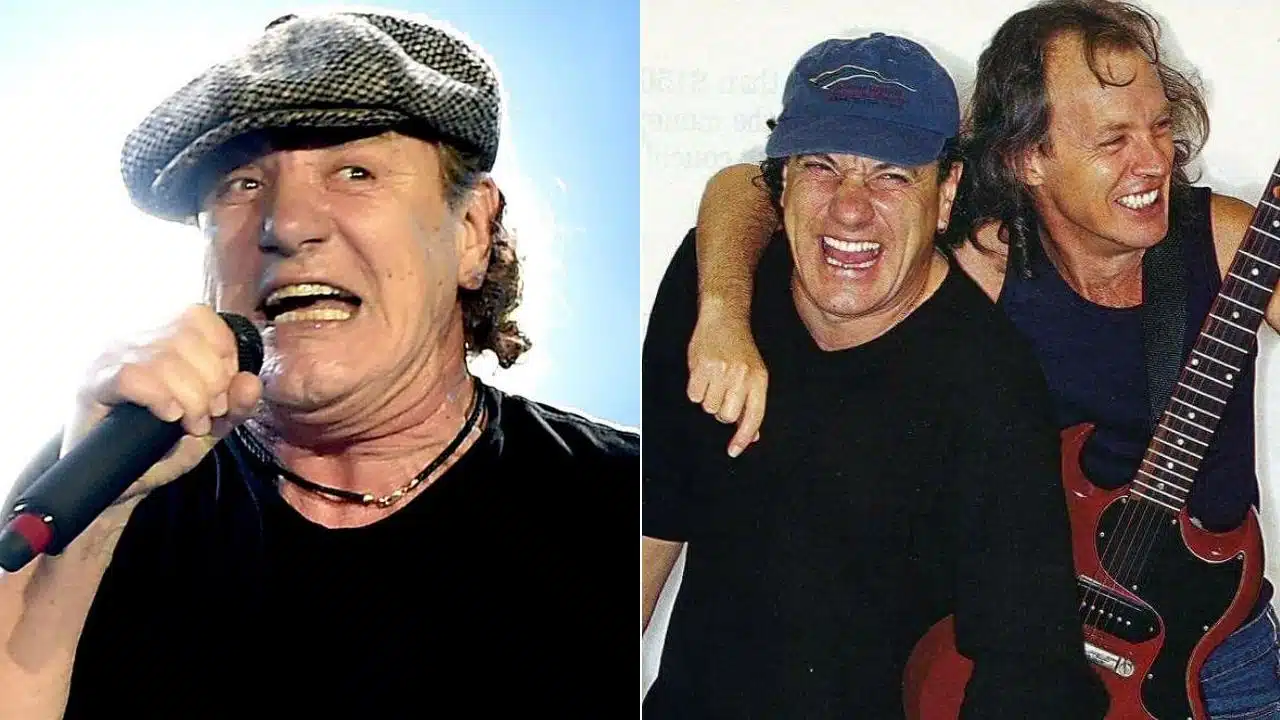 AC/DC singer Brian Johnson made his latest appearance on a radio podcast and disclosed some rarely known facts about his bandmate, Angus Young. According to Brian Johnson, Angus Young has three personalities and stated that all epic from the other.
"No, it was just that – he's doing it forever," Brian Johnson said. "And if he didn't do it, honestly, I'd be disappointed. Thing happens – Angus always said he's got three personalities.
"There's him, who's very quiet, sits at home – he's a quiet lad, he does his thing, does his music, that's it.
"There's the Angus that picks the guitar up and just turns into this musician, just writing and just concentration.
"And then the third one is when he sticks the school uniform on! And I've seen it, and it is! It's tangible, he guns into the back and he's sitting there, and out he comes like Clark Kent out of the telephone booth – he's just totally switched on!
"Bright-eyed, razor-sharp, twitching, 'Ready! Come on, right, let's go!' And I don't think he could even contemplate going on without that uniform, and neither could I, neither could the audience.
He also touched on the band's chemistry and revealed an integral part of the band.
"And I think it's just an integral part of the band – that all the little nuances in our band that make it different – the cap, the uniform, Phil [Rudd, drums] with a cigarette in his mouth…
"It's just all of those things that make people go, 'Ah, it's the boys!' And it's strange that just little, little, silly little things like that make something solid, and recognizable, and safe, and comfortable, and lovely!"
Elsewhere in the conversation, Brian Johnson also touched Stevie Young and said that he has always been a part of the AC/DC family and added that he was always around Malcolm Young.
AC/DC is currently promoting their newest album 'Power Up,' which was released on November 13, 2020.
AC/DC's reunited line-up includes Angus Young on lead guitars, Phil Rudd on drums, Cliff Williams on bass, Brian Johnson on vocals and Stevie Young on rhythm guitars.