Evanescence's AMY LEE Rocks Out With RATM's "Take The Power Back"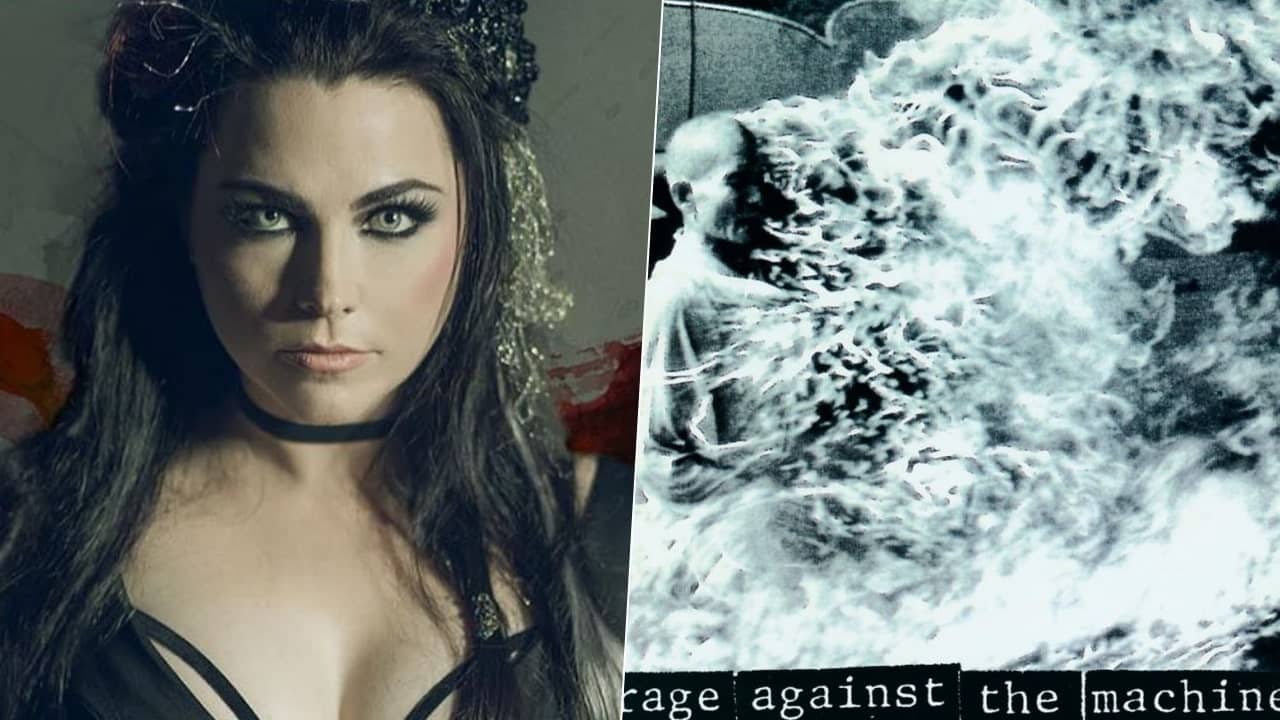 The lead vocalist and co-founder of the American rock band Evanescence, Amy Lee, who appears on stage with her band since 1995, showed her passion for the Rage Against The Machine and sent a special video while listening to their "Take The Power Back."
In the recent Instagram story she took, Amy Lee appeared at her home to celebrate the 28th anniversary of RATM's "Take The Power Back," which was the band's debut studio album and released on November 3rd. With the video, Amy Lee showed once again that how she loves Rage Against The Machine.
When we look at the short video, Amy Lee was headbanging and having fun with the track while sitting at her home. She was also accompanying the song. Although she has no makeup, Amy Lee looked still cute.
Amy Lee also made her latest appearance on Bring Me The Horizon's newest EP "Post Human: Survival Horror," which was released on October 30th.
You can watch Amy Lee below.