Dokken Star Says Eddie Van Halen's Guitar Talents Made Him Quit Guitar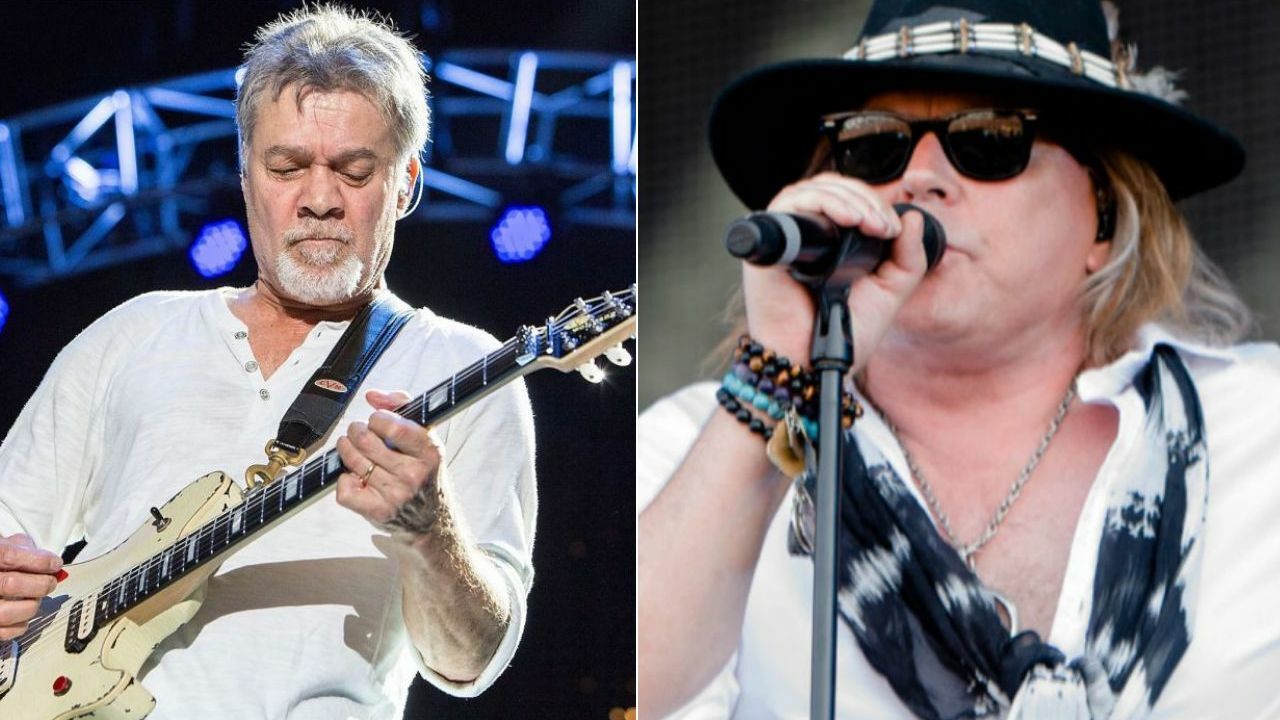 Dokken singer Don Dokken paid his tribute to Van Halen legend Eddie Van Halen and touched on his guitar talents while explaining why he left to playing guitar.
In a recent interview he made with Full in Bloom, Don was asked if he has any memories with Eddie Van Halen. He recalled a beach show they played in the past and touched on Eddie's guitar talents.
https://soundcloud.com/fullinbloom/don-dokken-talks-eddie-van-halen-randy-rhoads-monsters-of-rock-george-lynch-interview-ex-2021
"I remember playing with Van Halen in a place on the beach – before the Dokken days before I got signed – and I just remember, I was a guitar player and a lead singer, we were a three-piece, basically," the musician says.
"And the first time I saw Van Halen, I just looked at Eddie and I just thought, 'I don't know what you're doing, I'll never be that good.'
"And I started thinking, 'I'll just switch to singing,' because I just knew that I couldn't compete.
"That night afterward, really late, I think he was driving a van, and everybody left and he's packing up his gear, and he had a flat tire, and we're on the beach – the club was on the beach basically across the street from the marina.
"And I remember I said, 'Well, what do you want to do?' So I had two rolls of duct tape, and I duct-taped his tire like six times around, and he called me on my phone, and I was like, 'Wow, he made it…'"
Concluding his words, the musician said that losing Eddie Van Halen was horrible like losing Jimi Hendrix: "Losing Eddie was like losing Hendrix, it was horrible."
The Tragic Passing of Eddie Van Halen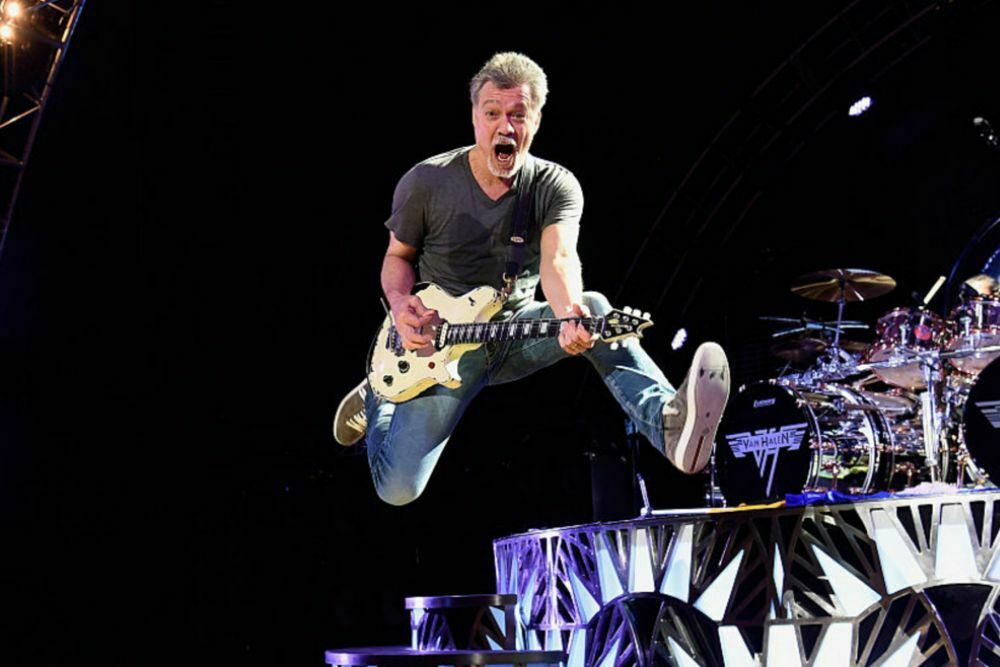 One of the greatest guitarists of all time, Eddie Van Halen, has passed away on October 6, 2020, alongside his son Wolfgang Van Halen and his family members.
Eddie Van Halen, whose great influence on music and new guitarists can never be discussed, had achieved great success with Van Halen, the band he formed in 1972.
The musician was inducted into the Rock and Roll Hall of Fame in 2007 with his band Van Halen.
Eddie passed on his legacy to his son, Wolfgang Van Halen, who has been playing successful worldwide music. Wolfgang makes sure to continue his father's tradition and has achieved incredible success around the world.
The whole rock world was devastated after the musician's tragic and sudden passing.