Red Light From David Draiman, Disturbed Is Working On A New Music During Quarantine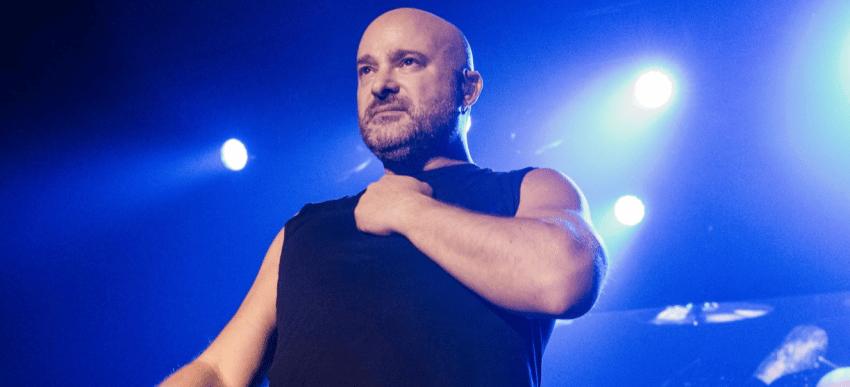 Disturbed vocalist David Draiman has spoken out with Download presenter Kylie Olsson and gave exciting news on the band's future plans, which includes new music.
While he talks on the issue, David Draiman said all of band members were keeping in touch through internet and sharing new ideas to each other. He also said he helps his son for his homeschooling.
"We have a six-and-half-year old boy, so homeschooling has been taking up most of the week… But that's most of the time.
"The rest of the time, I'm just messing around a little bit with music here and there; nothing crazy, having conversations with the other guys in Disturbed about getting some new material going.
"And we've got some stuff in its infancy – one song, definitely, that's killer, in our back pocket. We just haven't tracked it. And we've got a few more song ideas -nothing that's been hashed out enough.
"We kind of need to get back into the rhythm of being able to do stuff like this in Zoom format or online as opposed to in person."
David Draiman has also touched the problems caused by the internet call.
"At least it's some kind of real-time connection so that you can be creating together improvisationally to an extent, but there's still issues with audio – it's not as clear as you want it sometimes, there's too much compression and you lose the level.
"It's a challenge, and the vibe isn't there. There's nothing that replaces you being in front of your co-songwriter and being able to feed off each other's energy and create in person."
You can watch the interview below.
Click here for the source.