Red Hot Chili Peppers Sells Publishing Rights For $140 Million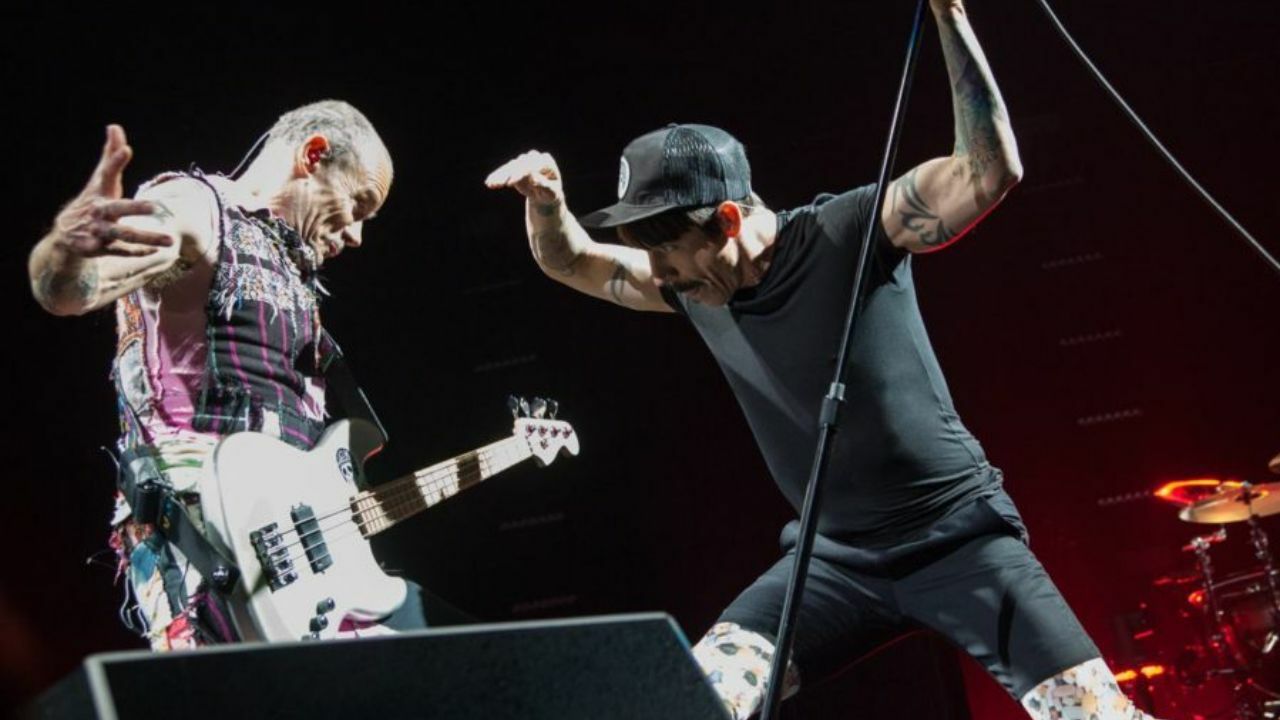 The Los Angeles-based rock band Red Hot Chili Peppers has sold their publishing rights for $140 million to Hipgnosis Songs Fund.
As you know, Red Hot Chili Peppers has released eleven studio albums in total. While the band has released its self-titled debut studio album on August 10, 1984, they unveiled the latest album on June 17, 2016.
They have sold more than 60 million albums worldwide, reaching number one on Billboard Album Sales and number two on Billboard 200 with the latest album, "The Getaway."
Red Hot Chili Peppers won six Grammy Awards throughout its career. Also, they were inducted into the Rock and Roll Hall of Fame in 2012, following 29-year after their forming.
Currently, the band includes Anthony Kiedis on vocals, Flea on bass, Chad Smith on drums, and John Frusciante on guitars, who replaced with Josh Klinghoffer in 2019 after more than a decade.
Red Hot Chili Peppers Hard At Work On New Album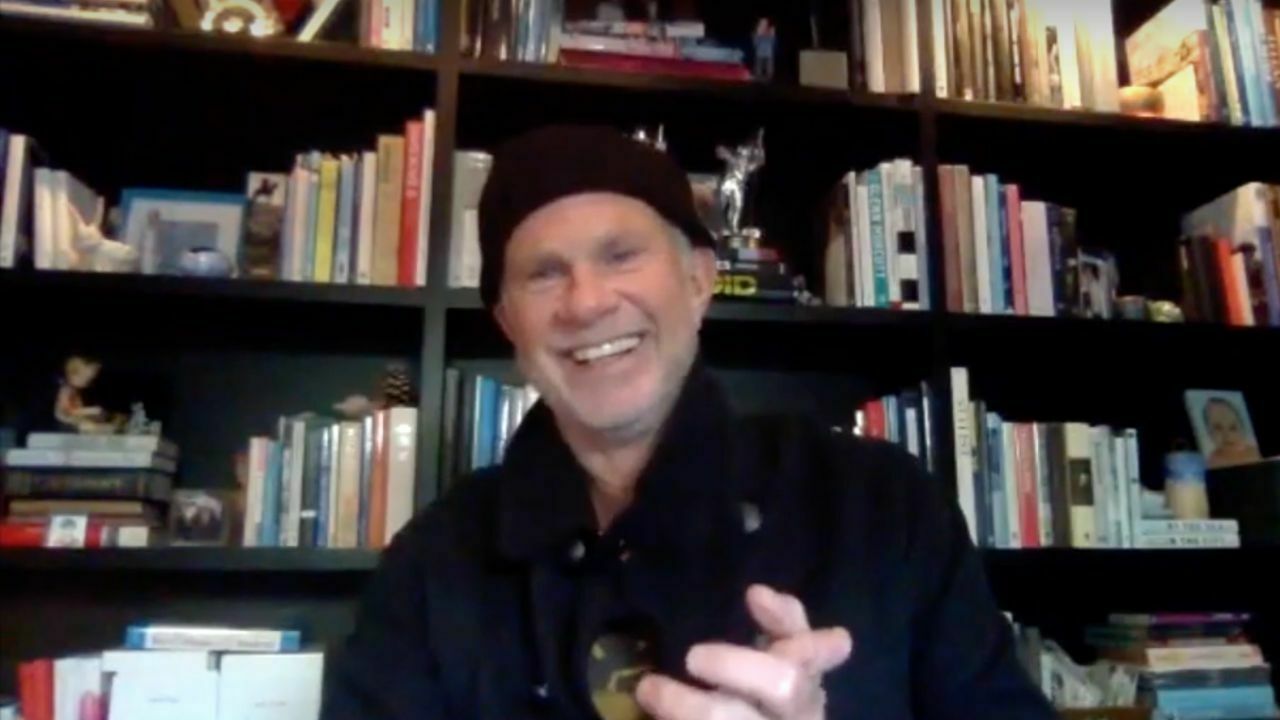 On May 3, in a brand new interview with the Q104.3 radio station, Chad Smith, the drummer of the rock band Red Hot Chili Peppers, confirmed that the band is making a new album.
The album is follow-up to the latest and eleventh "The Getaway."
"There's a gag order on me," Chad said. "I do so many Zooms, and they're, like, 'Why'd you say that?' I can say this: we're making a record, we're making new music, and it's very exciting."
Later, he continued by touching on the release date of the album: "I don't know when it's coming out, but we can't wait for people to hear it, and we can't wait to perform for people," he said. "Just like everybody else that really misses that experience."