Slayer & Exodus Star Gary Holt Devastated After A Tragic Loss Of The Legendary Actor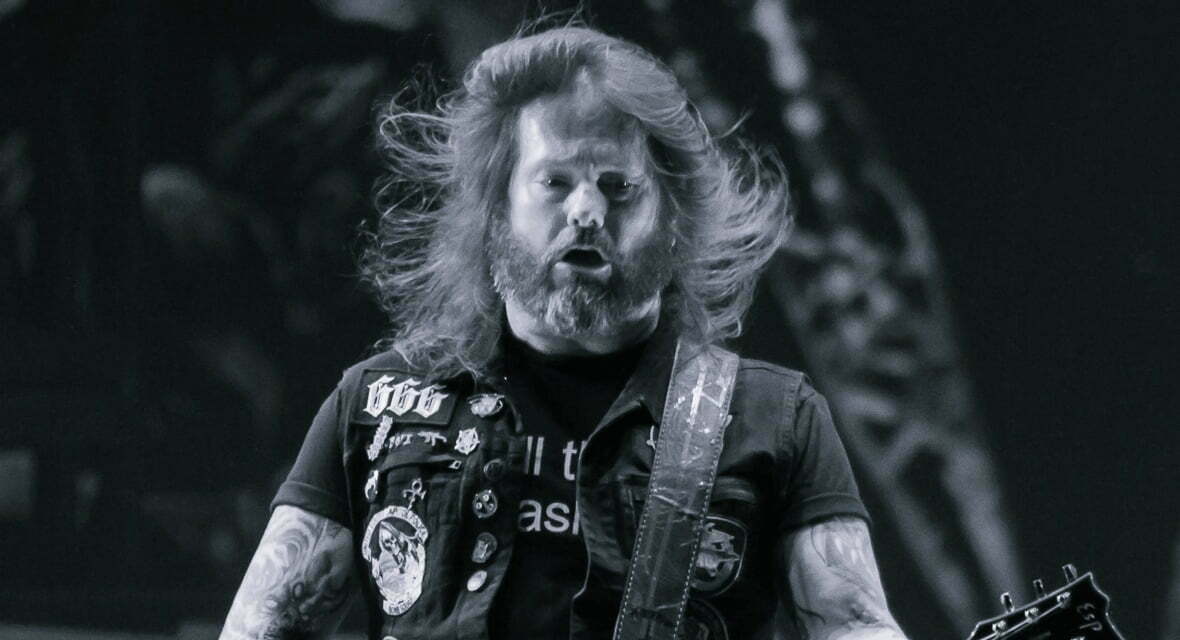 Gary Holt, who played guitar with American thrash metal band Slayer between 2011 to 2019, has just posted a photo of the legendary actor Kirk Douglas, who died at the age of 103, and paid his tribute to him.
Gary called Kirk Douglas as a Spartacus and showed us how much he devastated after Kirk's death.
"RIP Kirk Douglas. 103 years of life. The things he had been witness to in that century plus! And as a gladiator, he woulda kicked Russell Crow's ass. Goodbye Spartacus," he wrote in the post he shared through his social media account.
Kirk Douglas' death has been confirmed and announced by his son Michael Douglas.
"It is with tremendous sadness that my brothers and I announce that Kirk Douglas left us today at the age of 103. To the world he was a legend, an actor from the golden age of movies who lived well into his golden years, a humanitarian whose commitment to justice and the causes he believed in set a standard for all of us to aspire to.

"But to me and my brothers Joel and Peter he was simply Dad, to Catherine, a wonderful father-in-law, to his grandchildren and great grandchild their loving grandfather, and to his wife Anne, a wonderful husband.

"Kirk's life was well lived, and he leaves a legacy in film that will endure for generations to come, and a history as a renowned philanthropist who worked to aid the public and bring peace to the planet.

"Let me end with the words I told him on his last birthday and which will always remain true. Dad- I love you so much and I am so proud to be your son."
Kirk Douglas, who was born on December 9, 1916, has received his first Oscar nomination for his role in the 1949 drama "Champion."